Tools & Materials
Workwear Made to Last Longer
1620 brings better-quality, domestically made construction clothing to the marketplace.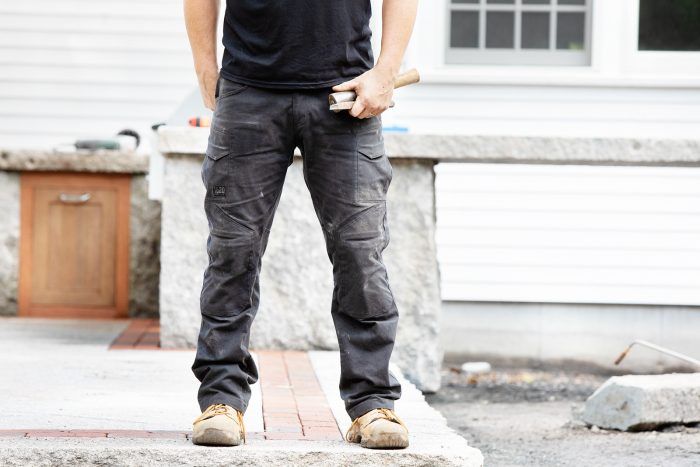 When it comes to workwear for home builders, it's essential to have a reliable piece of clothing that will not only protect you but keep comfort levels to a maximum. A sturdy pair of pants and a high-quality button-down work shirt can have a game-changing impact on any builder's week. 
Domestic materials raise the bar on quality
With an emphasis on domestically made, top-tier workwear, two East Coast natives are pushing the category of work clothing to the limits with their company 1620 Workwear, Inc. Based in Newburyport, Mass., 1620 Workwear was founded in 2016 by co-founders and business partners Ted De Innocentis and Joshua Walker. Most known for its pants, the company provides workwear essentials that range from hoodies and tops to caps, beanies, and more. Their business model is premised on providing higher-quality garments that will last much longer than other cheaper options. 
"The real underlying factor a lot of workers don't pick up on is that they go through so many pants a year and they don't realize it," Walker said. "They're spending so much money anyways, so we wanted to come up with a better long-lasting solution." 
One interesting tidbit about the company is that it produces 100% of its products here in the United States. De Innocentis, who previously worked for a garment factory in mainland China where he lived for five years, saw an opportunity to break into the U.S. workwear market with Walker, bringing a much different approach from other big name brands that would source their materials overseas.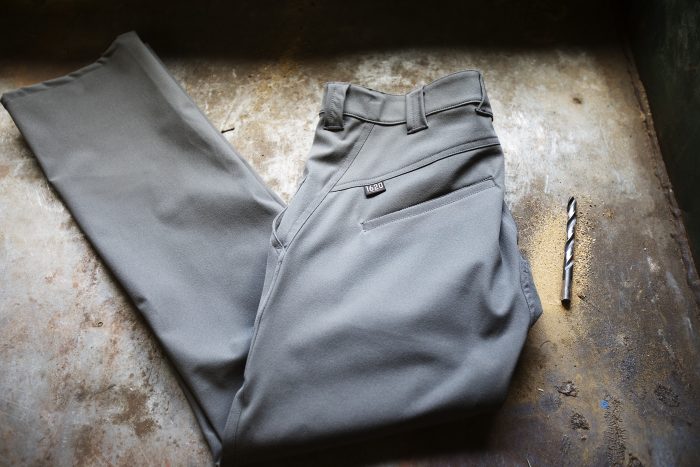 "As we were workshopping this idea to start a workwear brand and looking at where the best fabric was coming from, we wanted to start with the best material, and a lot of the best ones actually came from the U.S. and Massachusetts no less," De Innocentis said.  
Fabric options cater to different job-site conditions
The company's two pants collections are categorized by material: NYCO (nylon-cotton) pants and Tech Stretch. The NYCO options come in double or single knee, even offering slim-fit sizing in its Foundation Pant. NYCO offerings are ideal for carpentry and construction and range from $118 to $248.  
Tech Stretch takes the quality a step further. For example, The Shop Pant is comprised of 91% nylon and 9% spandex twill, with a durable water-repellent finish. Tech Stretch pants sell for anywhere from $198 to $274 and are best suited for duties where lightweight, quick-drying mobility is vital. 
1620 Workwear is 100% direct-to-consumer, with all its products sold via its website at 1620usa.com. Discounts can run up to 30% based on volume. The company can also provide customization with embroidery and printing as well. You can also check out a recent ProTalk podcast senior editor Patrick McCombe did with both De Innocentis and Walker.
Photos courtesy of the manufacturer.
---
RELATED LINKS