Modern Siding From James Hardie
The Hardie Architectural Collection provides panelized fiber-cement siding and trim options that move beyond woodgrain finishes.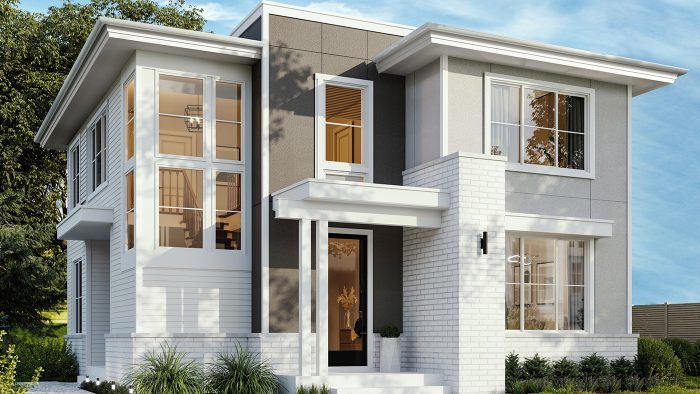 Last spring, we re-sided our home. It was an opportunity to update the exterior in several ways. We changed the color from a hunter green to Arctic White, switched out the material from cedar to James Hardie siding, and transformed the overall aesthetic of our exterior. And now that it's all said and done, I can say we made a great decision. The quality, aesthetic, and range of available siding options allowed us to create a look we loved by mixing lap and board and batten to transform our two-story house in a neighborhood where siding choice matters.
A reimagined exterior
James Hardie Industries is now introducing the Hardie Architectural Collection, a series of modern-looking fiber-cement panels and metal trims with the trusted protection and lasting beauty of Hardie fiber-cement technology. Our Hardie siding is low-maintenance and we love the fact that woodpeckers are no longer a concern.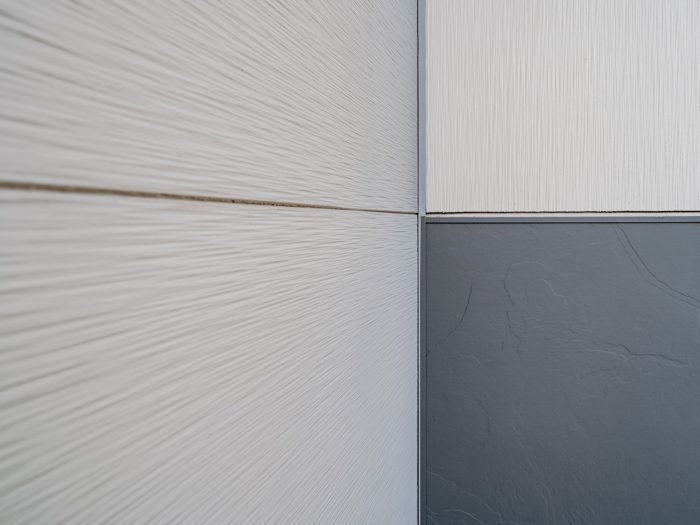 Beyond the woodgrain
Designed in collaboration with architects, the Hardie Architectural Collection moves beyond woodgrain to alternative finishes that mimic stucco or stone. The collection includes five nature-inspired textures to create a unique exterior look: Fine Sand, Fine Sand-Grooved, Mounded Sand, Sea Grass, and Sculpted Clay.
This collection is priced comparably to other high-value products offered by James Hardie. The Architectural Panels in Fine Sand, Fine Sand-Grooved, and Mounded Sand textures are currently available in the Pacific Northwest and Southwest, with availability expanding to more regions across the country later this year. An FHB
contributor was recently quoted $165 per 4-ft. by 10-ft. panel.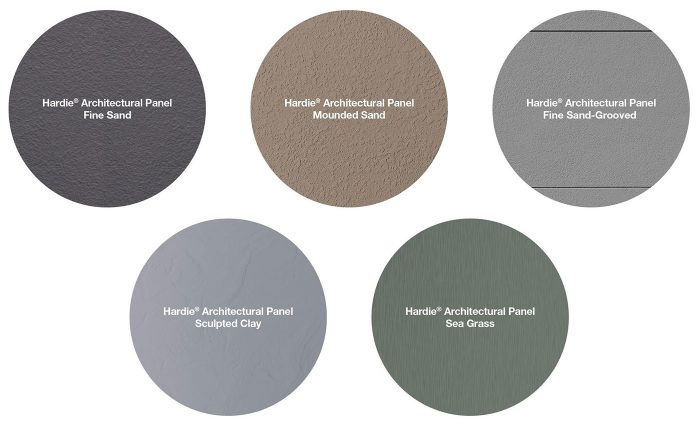 Photos courtesy of the manufacturer.
---
RELATED STORIES