List
Different Ways to Mortise Hinges
Get the information you need to know about different methods for creating hinge mortises, along with recommended templates from the experts.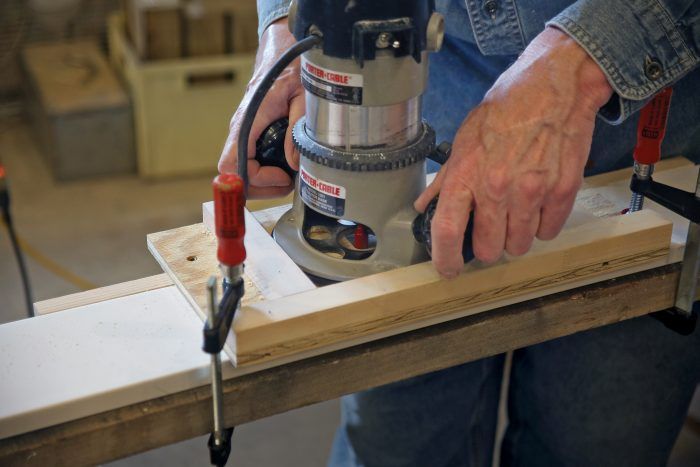 When attaching door or cabinet hardware, how well you mortise a hinge for a perfect fit will have a significant impact on your door's or cabinet's appearance and functionality.
In his article Inset Foolproof Cabinet Doors in issue #304, Stefan Straka uses an easy router jig for perfect hinge mortises. But there's more than one way to achieve perfect hinge mortises.
While the Windows & Doors project guide dives into the different ways to mortise hinges, whether it's with a chisel or a router and a jig, this curation of articles also explores a variety of template recommendations as well.