Shop-Made Hinge-Mortising Jig
Put away your chisels and screw together a jig from scrapwood to rout the cleanest mortises ever.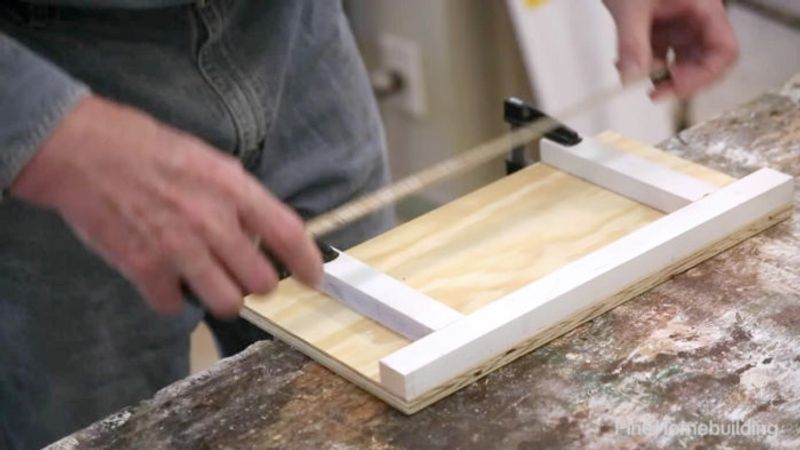 Even in the age of prehung doors, every carpenter needs to know how to mortise a door for hinges. This skill will allow you to hang new doors in existing jambs, and to build and install custom doors. You can certainly mortise hinges with a chisel. And sometimes that's the fastest approach. If you have more than one door to do or if you do this work often, a router will speed things up. You can buy door hanging jigs, but for simply mortising hinges, you can make a perfectly fine jig in your shop or on the jobsite in no time at all. In this Building Skills video, you'll learn how to custom-make a simple jig from plywood and 1x to fit your particular router, bit, and hinges. The jig clamps to the door and to the jamb, and its zero-clearance construction practically eliminates tear-out from the router bit.
—Andy Engel, senior editor and author of Carpentry Complete by The Taunton Press.
For step-by-step instructions on creating hinge mortises, check out "Building Skills" in FHB #270.
Previous:
Hang Heavy Doors Easily with Door Stud
Next:
Make Your Own Shim Gauge