How-To
Creating Custom Curved Moldings
Technology and craftsmanship combine to create curved moldings for cabinetry, doors, and windows.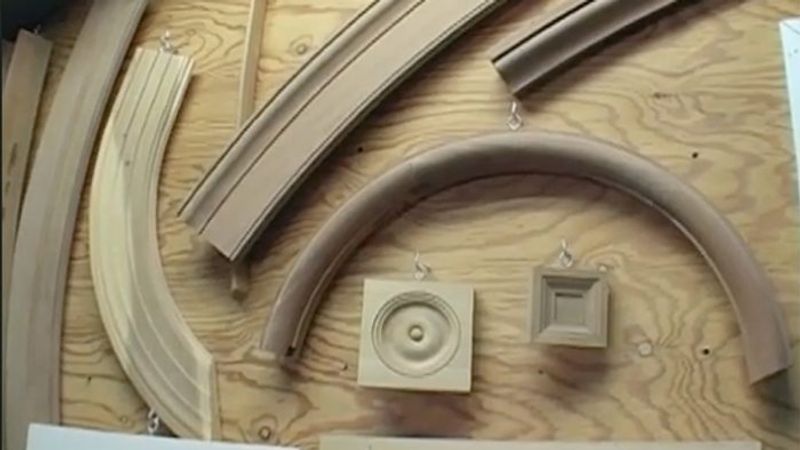 Go inside The New England Woodworking Company in Middletown, R.I., where our shop guide Justin Haug explains why "if it's made in wood and has an odd shape, chances are we can make it." Technology helps, of course. Watch as lasers mark the geometry of a piece and precision molder heads go where hand tools couldn't to produce exact matches for unique crown and trim.
To tour the shop and see more of the work Justin does at The New England Woodworking Company, watch Custom Knives, Custom Moldings.
Previous:
Perfect Miter Joints Every Time
Next:
Precision Caulking