Tools & Materials
Detect Leaks With This Compact Thermal Imager
The Pocket 2 from Hikmicro is small and priced affordably to make it easier for anyone to diagnose building-performance issues.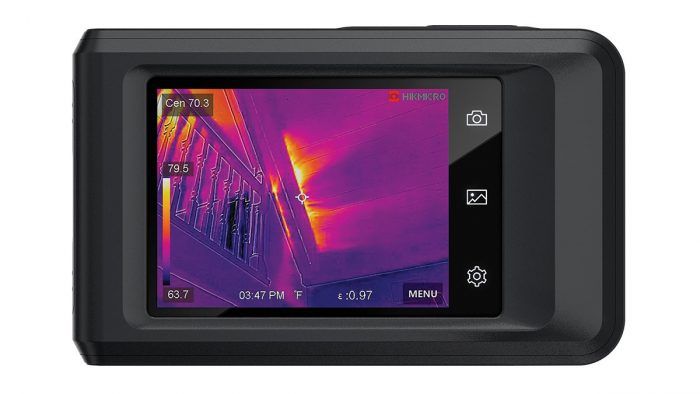 Thermal-imaging cameras are useful for building diagnostics such as tracking down air and water leaks, seeing if electrical cables or equipment are overheating, and checking the temperature of ducts and HVAC equipment. But thermal-imaging tools used to be so expensive, the only people to own them were researchers and specialty tradespeople. Thankfully, that's not the case anymore. Anyone can get a decent thermal-imaging camera for under $1000, and my latest camera is a good example.
I was introduced to Hikmicro at the most recent International Builders' Show. A newer manufacturer to the industry, Hikmicro had several of their products on display where interested people could try them out on the show floor. I gravitated toward the Pocket Series of cameras, which look closer to traditional digital or smartphone cameras than the pistol-grip thermal imagers we're accustomed to seeing. Compact but filled with features, the Pocket 2 has the resolution of a more expensive model (256×192). By comparison, my first thermal imaging camera had a resolution of 60×60, and the Pocket 2 is one-third the price.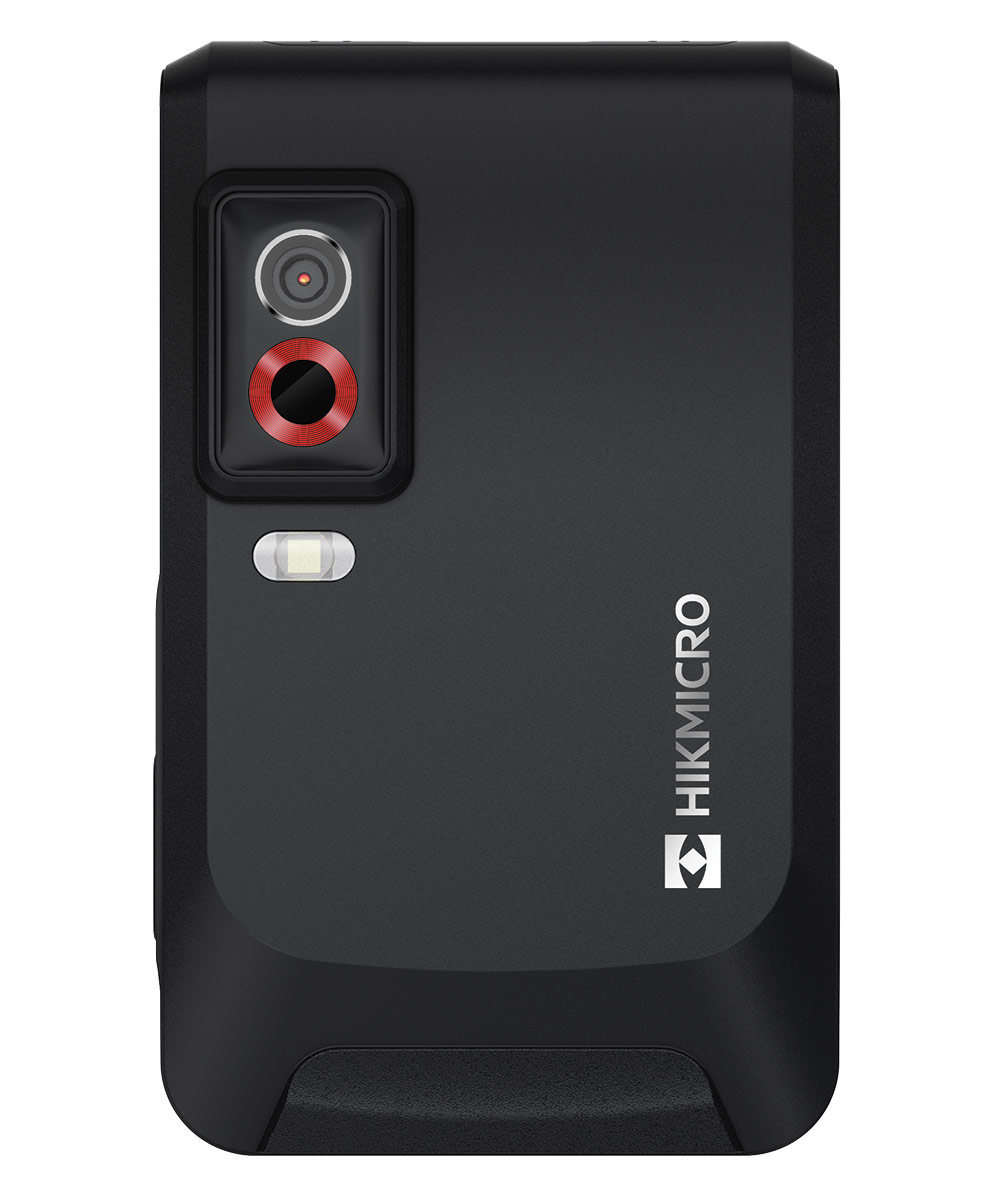 Other features of the Pocket Series include four selectable image modes: thermal, optical (digital photo without thermal), picture-in-picture, and "fusion," which blends the optical and thermal pictures to show greater detail. The camera will also record video and live stream to a phone or tablet.
I have two small complaints with the camera, and the first is the short touchscreen lag that occurs between the time I touch an icon on the screen and the time it registers in the software. The second is the manufacturer's listed battery life, which is up to 4 hours of continuous run time. On large building diagnostic projects or multiple projects during the same day, I have had my other cameras operating for longer. So far there hasn't been a problem, but it may be a good idea to carry a portable charging station.
There's a learning curve to using any thermal-imaging camera; understanding what the picture is telling you takes practice. There are several companies that offer training, both online and in a classroom, which can help. Many in the construction trades would benefit from owning a thermal imager, and at $600, the Pocket 2 is valued so more people can afford one.

---
Hikmicro Pocket 2
Image resolution: 256 by 192 pixels
Object temperature range: -4°F to 752°F, accuracy ±2%
Rear display: 3-1/2-in. LCD touch screen
Connectivity: Wi-Fi or hot spot
Price: $600
---
Randy Williams, home energy auditor and contractor in Grand Rapids, Minn.
Photos: courtesy of Hikmicro
From Fine Homebuilding #312
---
RELATED STORIES
Previous:
Find Air Leakage With the Minneapolis Blower Door
Next:
Creating a Sealed Crawlspace