Insulation for an Airtight House
From the foundation to the attic, efficient materials and installation techniques yield just 0.4 air changes per hour.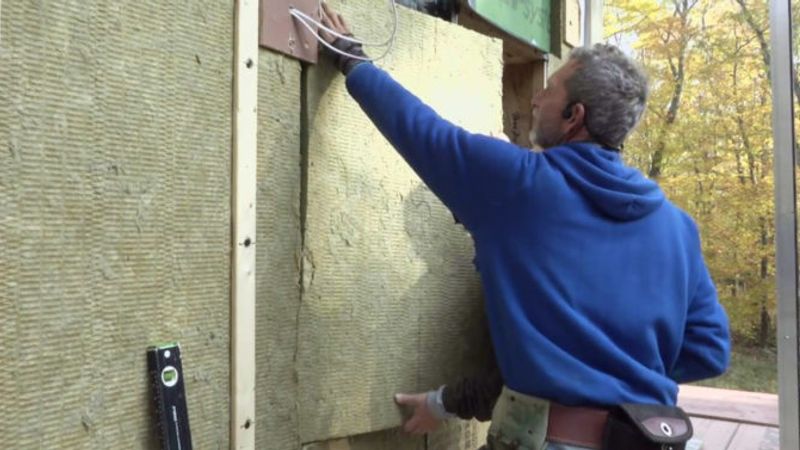 When building a high-performance house, insulation goes hand in hand with an airtight envelope. In this video, builder Mike Guertin walks through the different kinds of insulation used in the FHB House project and how they fit into his strategy.
Next:
Insulating Beyond the Code