What's the Best Attic Insulation?
The choice of insulation depends on your budget—and on your specific attic situation.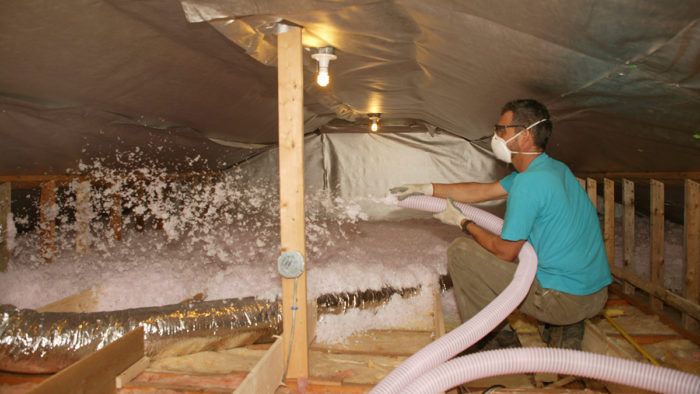 I found myself asking that very question recently as I planned the remodel of my home's partially finished second floor. The answer to the question of which attic insulation is best is, of course, entirely circumstantial. The best approach to insulating my attic might very well be the worst approach for insulating the attic of, say, a contemporary colonial with a second floor ceiling loaded with recessed lighting, and an attic full of storage items and mechanical equipment. In fact, it is.
Like a lot of people, my remodeling work is driven largely by my budget. Similarly, I look for simple assemblies that yield solid, proven performance. That's why I can say with confidence that the best way to insulate my attic is with inexpensive cellulose or fiberglass insulation applied over an airtight attic floor. It would also be my recommendation for any homeowner, builder or designer wondering how best to insulate their attic. Unfortunately, as suggested earlier, it's not always possible.
The best attic is an empty attic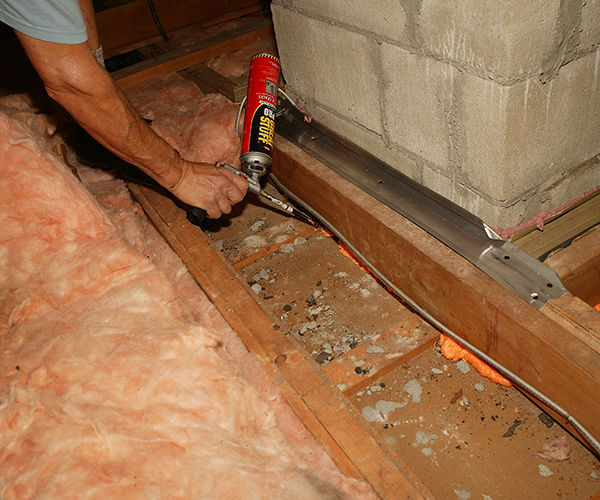 You see, from a performance perspective the best attic is an empty attic, and I've worked to ensure that I don't have anything in my attic except air. My wife and I have unloaded a lot items we seem to never use, which was partially inspired by the homeowners of our 2014 Best Small Home. I've designed other spaces in my home's plan to store the seasonal items we actually do use in order to further relieve the demand on the attic space.
I also plan to have few ceiling penetrations in the second floor of the house, which will make it easier to create an airtight ceiling plane below the attic-a critical component this type of insulating approach. All of that air sealing work can be accomplished rather easily and affordably. For complete information on air sealing and insulating an attic floor, read Mike Guertin's article, "Attic Insulation Upgrade" on the process.
Low cost, High R
Once my attic is airtight-and rigid vent baffles are in place (see "A Crash Course in roof Venting")-I can rather quickly blow several inches of cellulose onto the floor of the attic. My insulating goal is around R49, which would require about 15-in. of cellulose insulation (R3.2 per inch). That thickness would change slightly if I were to switch to blow-in fiberglass. (For more information on these two insulation types, read "Blown Insulation for Attics: Fiberglass vs. Cellulose" and "Buyer's Guide to Insulation: Blown-In" both by Martin Holladay.)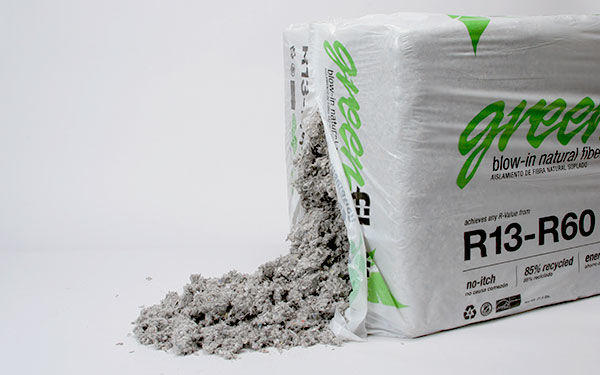 If I were to try and achieve R-49 in the roof, thus making the attic conditioned space, I would have to fur my rafters considerably to accept a thick layer of insulation-driving up cost and complexity-or shift to a more expensive insulating material like spray foam. In fact, just to be sure that I wasn't making any grand assumptions on the cost effectiveness of insulating my attic floor, I recently had a spray-foam contractor give me a quote for insulating the roof above my attic. To achieve R-49 with open-cell spray foam it would cost me just about $5,000. Insulating the attic floor with cellulose or fiberglass will cost thousands of dollars less without compromising performance.
What if you actually want to use your attic?
If you do intend to use the attic as storage space, as a place to house mechanical equipment or if you have a ceiling plane that is very difficult to air-seal, then ideally you should bring the attic inside the thermal envelope of the house by insulating the roof. There are several ways to accomplish this and here are a few resources to help you do it correctly:
• An Unvented, Super Insulated Roof
• Creating a Conditioned Attic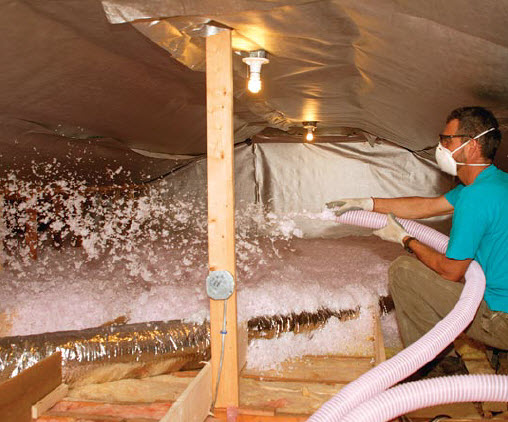 Insulating the attic floor with inexpensive fiberglass or cellulose yields solid performance at a low cost.
Next:
How to Insulate an Attic Floor