Lightweight Insulation With Easier Installation
CertainTeed's formaldehyde-free fiberglass batt and roll insulation allows contractors to maximize work efficiency with less mess and an easier installation process.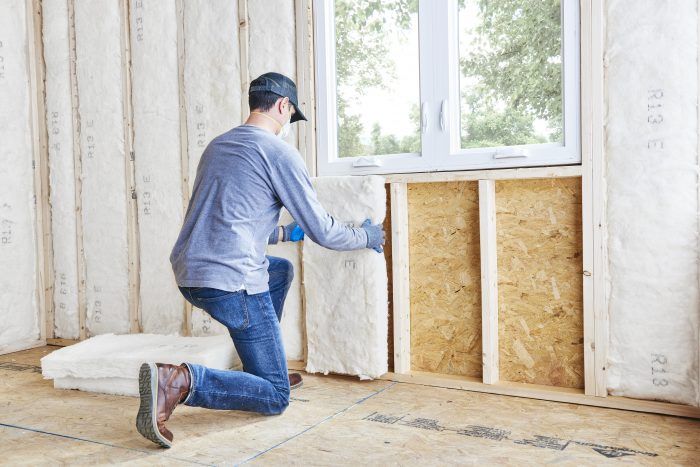 In response to the demand for easy-to-install, high-performance fiberglass insulation, CertainTeed has introduced InsulPure Building Insulation. The new soft, lightweight fiberglass product is designed to be easier to handle and produce less dust for less mess on the job site. CertainTeed claims that the product will not settle, accumulate moisture, or lose its R-value over time due to improved mechanical properties.
InsulPure features a white tone and is soft to the touch, while still offering enhanced recovery and rigidity.
This product is made with an acrylic-based binder and available in R-11 through R-49 in common sizes from 3½ in. to 15 in. thick and 15 in. to 24 in. wide. InsulPure has been validated by Underwriters Laboratories (UL) as formaldehyde-free while also satisfying the Greenguard Gold standard for VOC emissions.
Additionally, CertainTeed also offers InsulPure Duct Wrap to balance the InsulPure residential building insulation product line offerings. The duct wrap is designed to reduce heat loss or gains from HVAC equipment and ductwork. This increases thermal efficiency while also eliminating condensation on cold duct surfaces.
InsulPure is available unfaced or kraft-faced and is designed for use in standard wood-stud and steel-frame projects.
Learn more at www.certainteed.com
---
RELATED LINKS
Previous:
Owens Corning Introduces Itch-Free Fiberglass Insulation