Tools & Materials
Tape Measure Tips
Not all tapes are created equal, so here are a few tips for making accurate measurements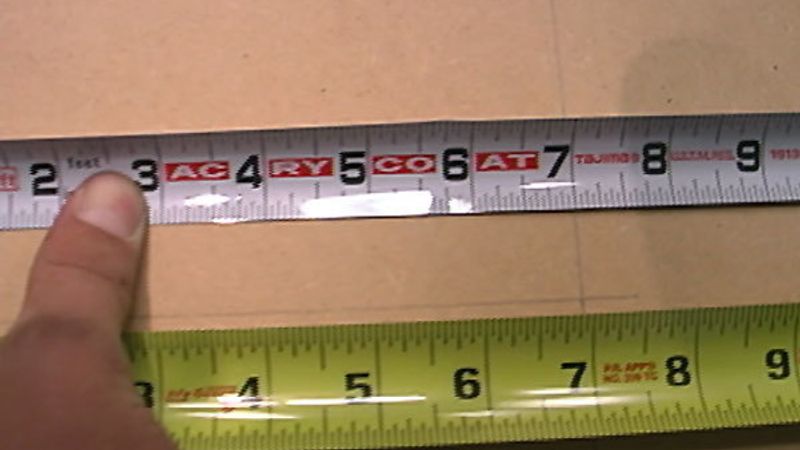 "Measure twice and cut once," is the mantra of all carpenters, but it doesn't make any difference if the measurement is inaccurate or your math is wrong.
In this video, Dan Parish, a finish carpenter in Los Angeles, California, provides some useful ideas for improving your accuracy.
Read Dan's article, 25' Tapes, for a complete review of a dozen different tape measures.