How-To
Video Vault: Repair Garbage Disposals Safely
Learn how to clear a jammed garbage disposal and replace the unit properly.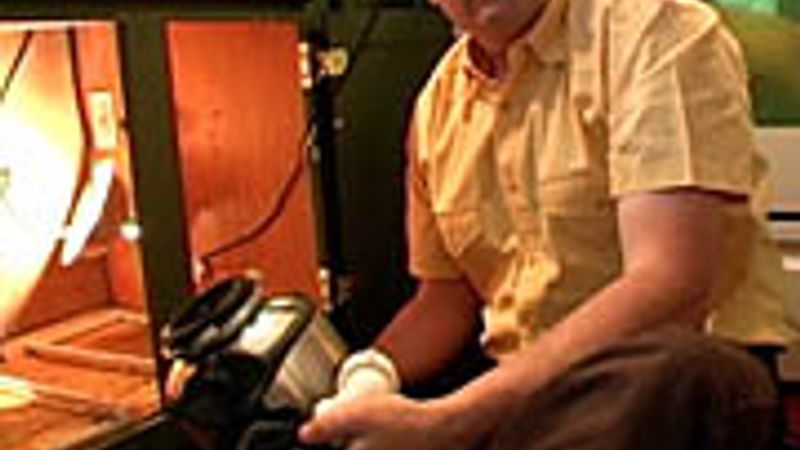 After a citrus mishap in his own home, former FineHomebuilding.com editor Jean Paul Vellotti demonstrates how to safely unjam a garbage disposal using professional plumber Ed Cunha's method. Also in this gem from the Video Vault is a great lesson in posture that will save your back the next time you are working under a cabinet-mounted sink.
Editor's note: In the video, the disposal was taken apart for illustration purposes. This is not a necessary step in the repair procedure.
To learn even more about garbage disposals, read Replacing a garbage disposal  from the August/September 2007 issue of Fine Homebuilding.