Tools & Materials
Pressure-Treated Lumber Worries
Can pressure-­treated lumber used for interior framing outgas toxins into the home through the drywall?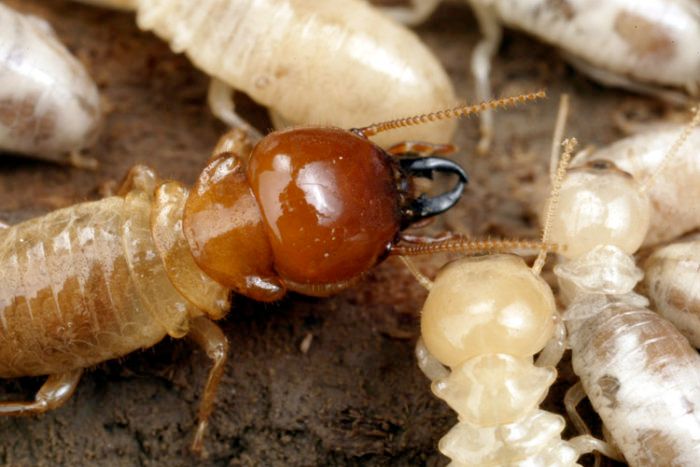 Because of a termite issue, I need to replace some interior framing with pressure-­treated lumber. Is there anything that you can recommend to seal the PT wood in order to keep it from outgassing, to keep any toxins from coming into the home through the drywall?
— Russell Gurstein, 
via email
Andy Engel: While no building product is entirely without risk, this isn't something I'd give a second thought. Colin McCown, from the American Wood Protection Association, told me, "With most of the current waterborne preservatives, there aren't really any volatile organic compounds (VOCs) to speak of in the formulations, so nothing really 'off-gasses' or 'outgasses.' It's either all or nearly all water vapor."
If you're still concerned, you could paint or varnish the PT lumber, but you will definitely experience outgassing from whatever finish you use. An alternative you might consider is borate-treated wood. While relatively non-toxic to humans, borates are effective at preventing wood rot. However, they remain water soluble, and so are limited to interior use.
Photo credit: Wikimedia Commons