What is a New Urbanism Development?
Walkable neighborhoods and more interconnected communities are why homeowners, developers, and municipalities all find this this unique design philosophy attractive.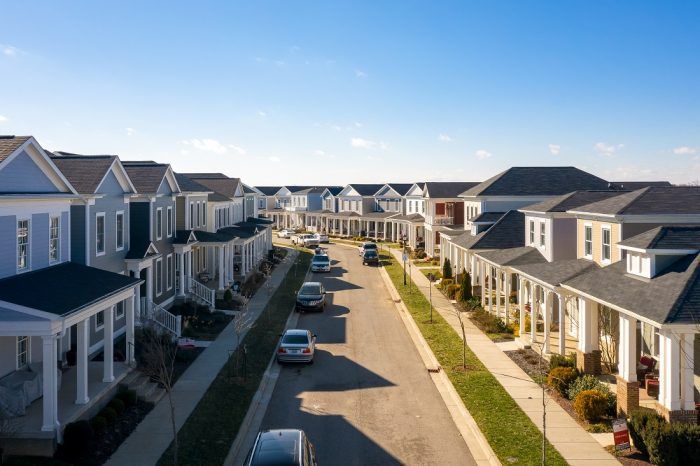 New Urbanism is an urban-planning philosophy that looks back to the hallmarks of early 1900s neighborhoods to counter the ills of suburban sprawl. Our community, Norton Commons, is designed as a one-stop shop for living. The development encompasses some 600-acres of a former farm. There are both apartments and single-family homes, and plenty of amenities. There are retail stores, office space, some of our favorite restaurants, schools, and a YMCA. Both my wife, Gretchen, and I have our offices here in Norton Commons.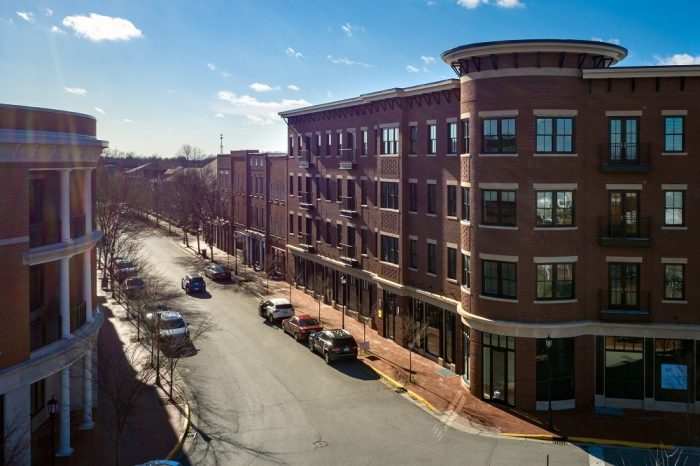 Being a master-planned community, we're not allowed to build whatever type of house we want in Norton Commons. All plans must be submitted for review and approval by the town architect and architectural review board. For guidance, there's a 90-page pattern book that covers guidelines for the different styles allowed in town. For the Fine Homebuilding House, we're designing in the "Classical Vernacular" style here in Norton Commons. These guidelines are based on the homes of Louisville built around 1900. The homes are built on narrow lots with the houses close the street. Sidewalks on both sides of the street with alleyway garages behind the houses encourage walking, while the broad front porches invite homeowners to sit outside and encourage conversation with the folks using the sidewalks. As the trees along the sidewalks mature, the sidewalks will be shaded and the streets punctuated with natural greenery.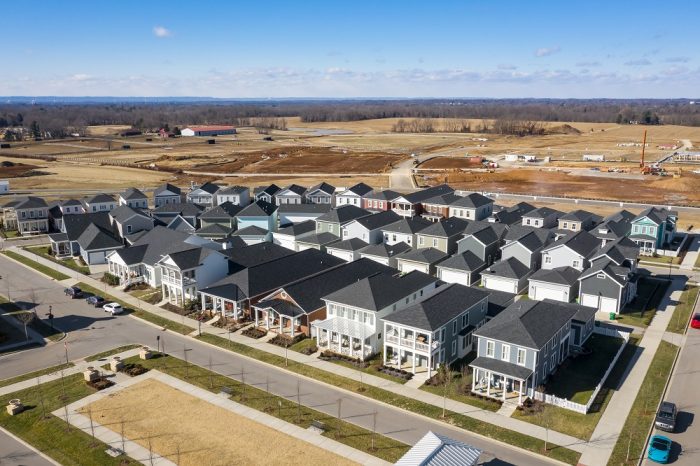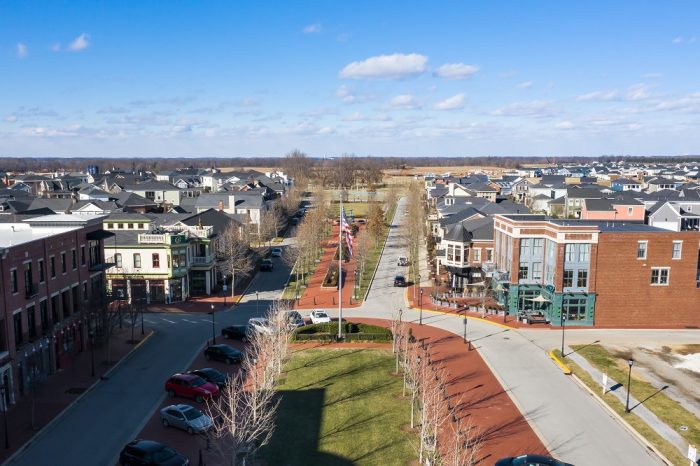 There are two town centers—one in the South Village and one in the North Village, which is the area where our house is being built. Each house in Norton Commons is within a 10-min. walk of one of these commercial hubs.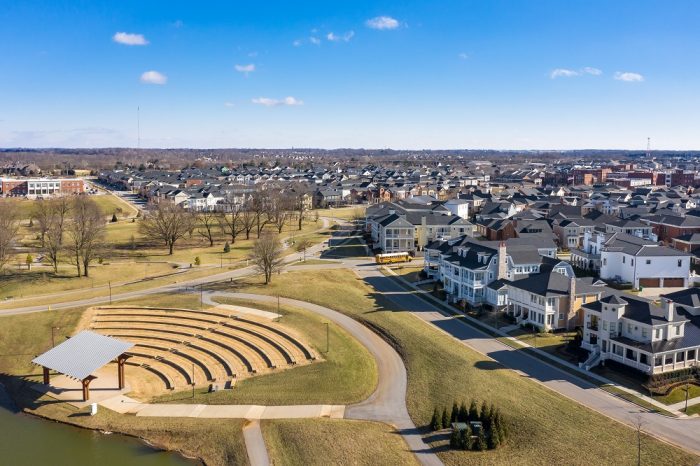 Other examples of New Urbanism and planned communities: