Row House Revived
A major remodel of the back of this 1890s brick home brings in more light and makes a better connection to an existing rooftop deck.
| | |
| --- | --- |
| | |
After years of neglect, the rear of this 1890s Victorian row house was in considerable disrepair. Hill & Hurtt Architects was charged with its resurrection. The goal was to transform the dark, dysfunctional enclosed porch and kitchen into a light-drenched living area that would transition nicely to the roof deck, all in a period-appropriate design. Structural members were reinforced to meet current building codes, and the team reworked exterior trim details to create a new facade that relates to the original house. The kitchen was reoriented for a galley layout, which allows for comfortable circulation to the back, and a breakfast nook/ mudroom replaced the existing porch. The north-facing room incorporates tall windows and a French door to give the impression of a traditional enclosed porch. The upper windows and door between the office and the roof deck were reconfigured to relate to the structure below and brighten the interiors, and windows added along the west wall provide even more light. The finishes were selected to blend with the Victorian style and include heated hex-tile flooring and painted PVC trim—a durable product with a historic look and feel.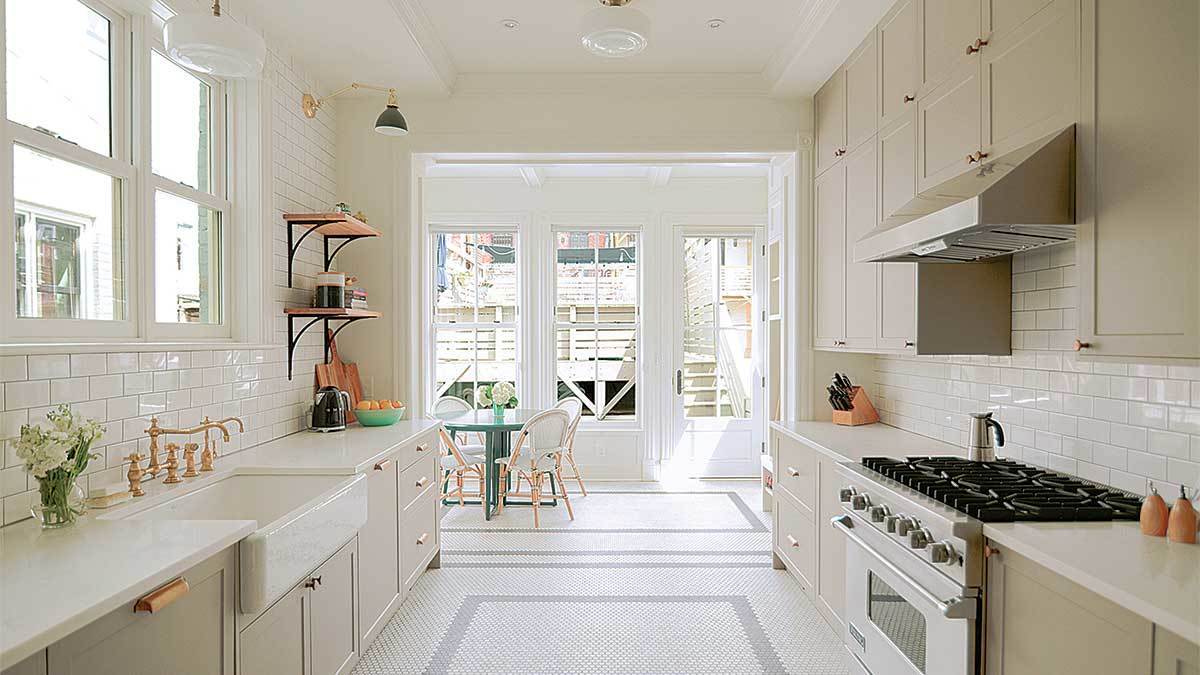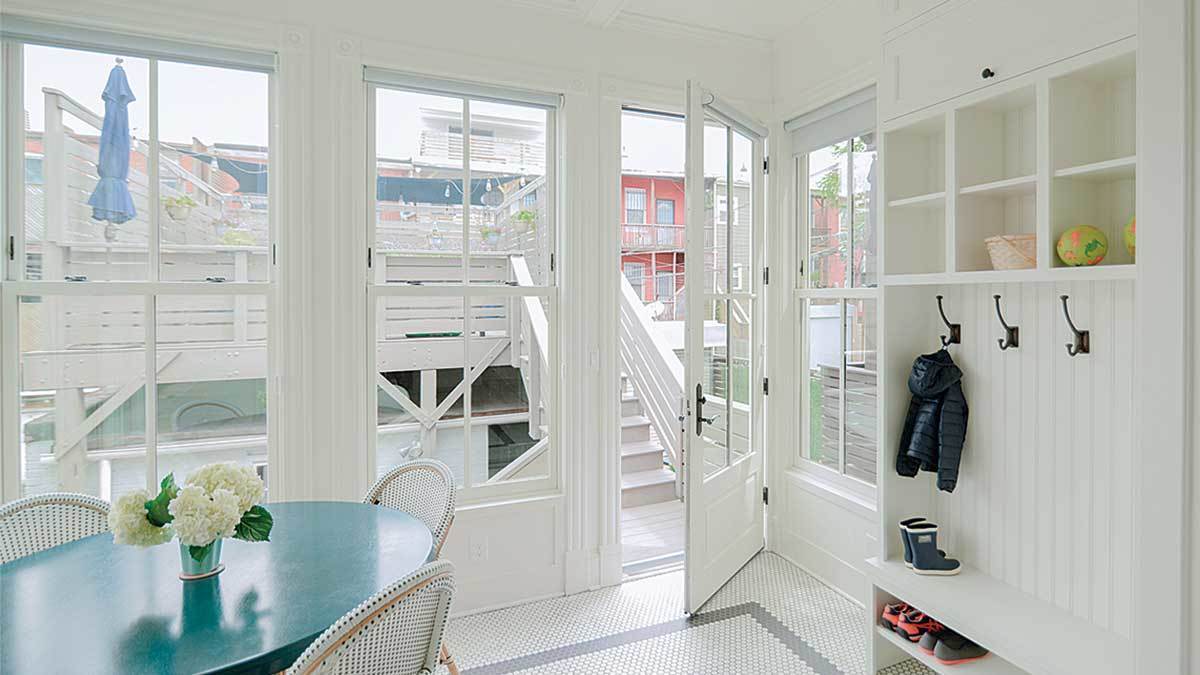 "Before" image: courtesy of Hill & Hurt Architects
Designer Hill & Hurtt Architects, hillandhurtt.com
Builder Wall to Wall Construction, walltowallconstruction.com
Location Washington, D.C.
Photos Joshua O. Hill, courtesy of Hill & Hurtt Architects
From Fine Homebuilding #286
More Houses by Design:
New Orleans Architecture – From Creole to Victorian, architect Alec Adamick shares examples of four prominent architectural styles in New Orleans.
Vernacular Architecture & Sustainable Design – Architect Janet Harrison views incorporating regional forms and materials as the first step toward green building.
Mid-Century Eichler Revamped – Lewis Builders balances classic details with modern livability in this complete makeover of an iconic Southern California house.