Tools & Materials
3 Good Gloves for Winter Work
Remodeler Andrew Grace uses several different pairs of gloves to keep his hands comfortable and get the job done when temperatures drop on the job site.
It snows here in Western Pennsylvania, and sadly, I still work outside in the cold. Over the years I've tried every glove I could find to keep the winter chill out of my hands, but I've never found one set of all-purpose gloves for every situation. Instead, I carry three different pairs for different situations.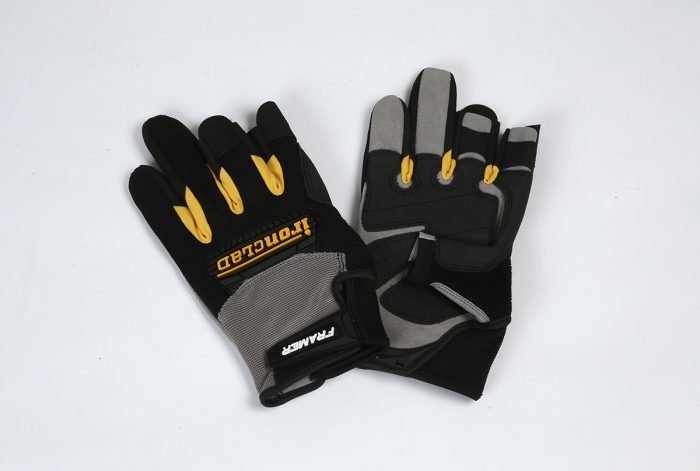 Ironclad Framers are my year-round gloves. The fit is perfect and the open fingers on my middle, index, and thumb allow the dexterity I need for fussy tasks. Ironclads have all the bells and whistles of a pro-scale glove. They have padding in the palm to absorb some impact and the thumb is terry cloth to wipe sweat out of my eyes. I wear them in the winter when I need the tact of bare hands, but I keep superglue in the truck to treat my fingertip splits. I've never worn a pair out, but eventually they get a little too rank to wear and I swap in a new pair. Ironclads come in seven sizes and the website offers a printable size chart so you can find the right fit. They cost about $20 a pop.
For long bouts in extreme cold, I wear Showa Atlas 451s. They are insulated poly/cotton with a rubber palm. They keep my hands really warm and the rubber palms are grippy and do well in the wet Eastern winter. They are a little bulky, so fine work in subfreezing weather is out, but if that's my situation, gloves are the least of my problems. They are ideal for unloading deliveries or digging my truck out of the snow. The 451s come in four sizes, making it easy to find a comfortable fit. I pay about $39 for a dozen pairs, which is dirt cheap for warm hands on the coldest days.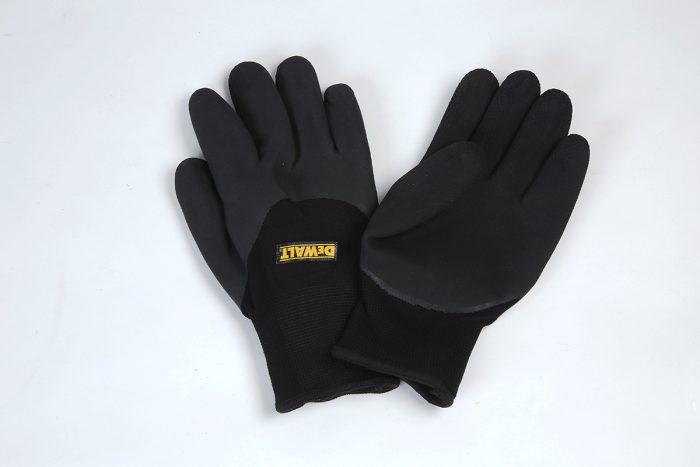 Recently, I tried DeWalt's 2-in-1 Thermal Work Gloves. The "2-in-1" refers to the fact that they are basically two gloves sewn together. The inner liner is a brushed acrylic thermal layer that is dreamy soft. The outer is an acrylic knit dipped above the knuckles in microfoam for grip. They aren't as heavy as the Showas, but they still provide solid protection from the elements and I can pick a single 12-penny spike from my pouches with them on. These have become my in-betweeners for cold-but-not-deep-freeze conditions. Also available in four sizes, they run about $10 a pair—pricey for a glove of this style, but the comfort level makes them worth it to me.
---
Note: If you buy products through the affiliate links in this article, Fine Homebuilding may earn a small commission.