A Versatile Paint Pail for Faster and Easier Projects
The Handy Paint Pail comes with an adjustable handle, disposable liners, and more.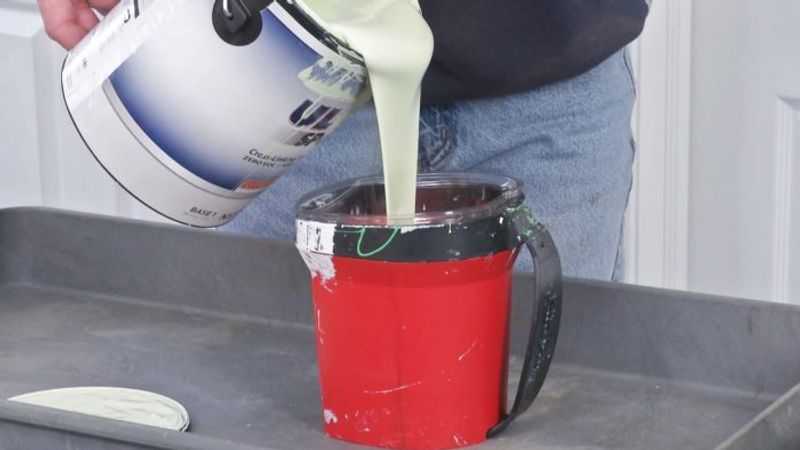 Patrick McCombe tries out the Handy Paint Pail to see if it's really as helpful as it seems.
I hate painting, so anything to make it easier is OK in my book. For years, I walked past this Handy Paint Pail with a handle in the paint store. I wish I would have gotten one years ago, because I use it on almost every project now for help cutting in.
It has a great handle that makes it comfortable to hold for hours on end, and it adjusts for different-size hands. It also has disposable liners, so I always use it with oil-based products and sometimes with latex to save on cleanup time. There is also a magnet at the top of the cuff to keep your brush from sinking into the paint below.
All in all it's a great tool and you should get one. It will make your projects faster and easier, and make them turn out better. And the best thing is, you can buy one of these for less than $10 at the home center or paint store.
Related Links: