How to Make a Painter's Cut Bucket
Learn how to paint like a professional with a bucket and a can opener.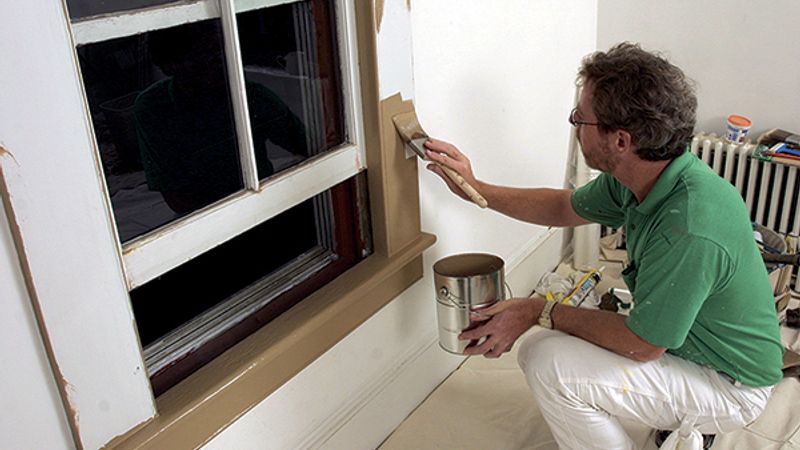 If you have some painting to do, you could pry off the lid and work directly out of the paint can, but there's a better way.
Professional painters almost never work directly out of the paint can for a couple of reasons. Typically, there is too much paint in the can (you only want about 1-1/2 in.), and the lip of the can also get in the way of properly loading the brush. To work around this, Brian Doherty of Richmond, Va., explains that painters typically make a "cut bucket." A cut bucket is a clean and empty paint can with the lip removed. Learn how to make a cut bucket in this There's a Better Way video tip.
Previous:
Shur-line Applicators for Combined Paint and Primer
Next:
How to Make a Paint Cut Bucket