Go-to Tools for a Plumbing Tool Kit
Take a look inside this toolbox to see the basic tools that editor Patrick McCombe relies on when repairing water lines, drains, and plumbing fixtures.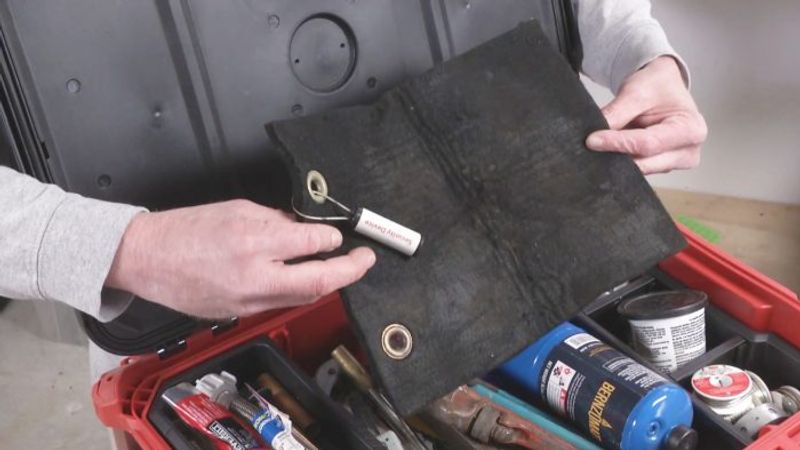 I'm not a plumber, so folks who are plumbers are going to say that you need more stuff than this—but let's start with one of the amazing things in my plumbing tool kit. This is a heat shield by Oatey for protecting framing and subfloor when you're sweating copper pipes in tight spaces. It saved my bacon on a number of occasions. It's flexible, so you can get it into places in which a more rigid material like fiber cement just simply doesn't work.
Watch the video to see the rest of the tools from my plumbing kit.
---
RELATED LINKS:
Previous:
Valve Fittings With Individual Shut-off Capabilities
Next:
Essential Plumbing Tools