Track Lighting for Functional Ambiance in Busy Spaces
The rail system of the Vario Power Track System provides a flexible lighting solution for cabinets and shelving for a clean aesthetic.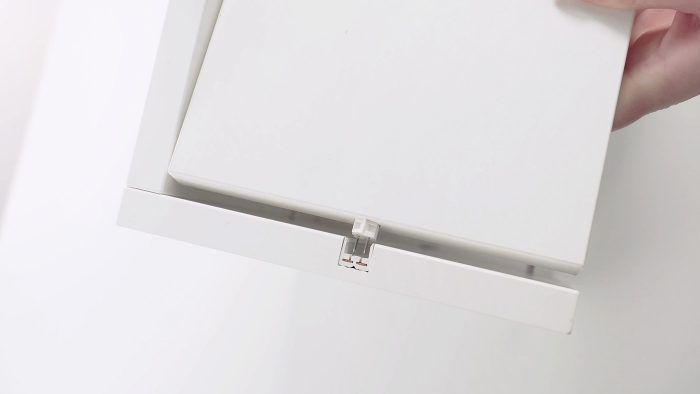 Under cabinet or shelf lighting might feel like a luxury—at least that's how I felt when remodeling my kitchen. After deciding to install it, I experienced how incredibly functional it is for a busy space in the home while also adding great ambiance when you need low lighting.
The Vario Power Track System from Richelieu is one such shelf-lighting option that provides all the benefits of functional lighting without adding bulk to spaces such as kitchens, closets, or other storage areas. The rail in this system provides a single source of power for multiple shelf lights, which eliminates the visibility of cables for a look that is clean and uncluttered. This also means shelving can easily be adjusted without the need to rewire because the shelf is always connected to the rail. It's a convenient option for carpenters who only need to make a groove on a single side of a cabinet or closet to accommodate the rail.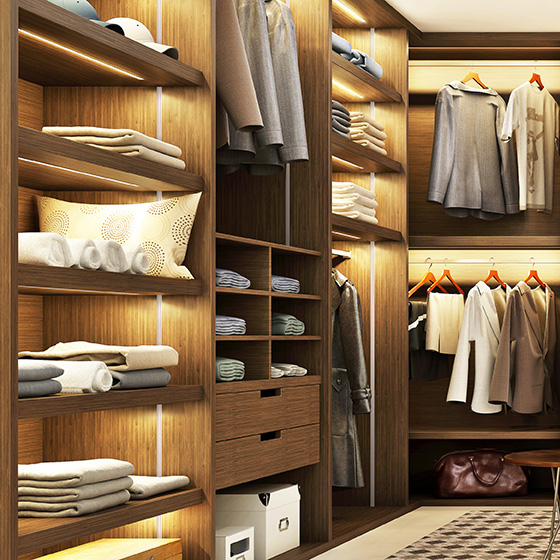 Made from aluminum in white and black finishes that fit with any aesthetic, the Vario Power Track System is available in 12V and 24V kits and is compatible with either LED puck or linear lights. For a single shelf, costs start at $238.
Photos courtesy of the manufacturer
---
RELATED STORIES