List
How To Build Beautiful Outdoor Structures
Spruce up any backyard with pergolas, arbors, trellises, and more.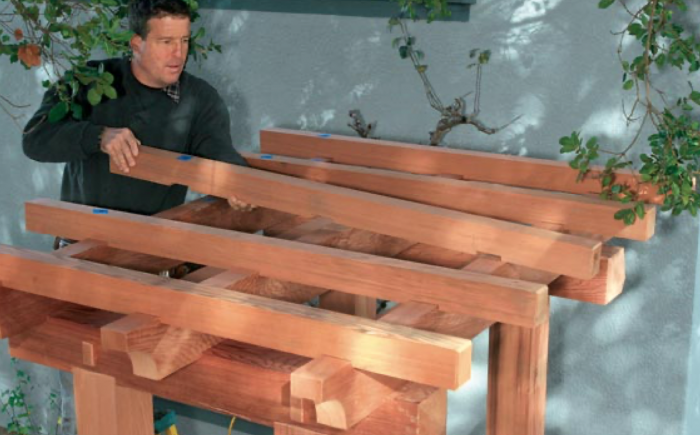 If your home has a backyard, building an outdoor structure could be a creative and affordable way to add character to your home and expand your living space when the weather is nice. Plus pergolas, greenhouses, gazebos and more can often be built in a couple weekends with readily available materials, making them perfect projects if you don't have a lot of time or a big budget.
Fortunately, the Fine Homebuilding archive is full of articles that can help you to design and build anything from a simple archway for your garden path to a spacious shade structure for your patio or deck, and we've compiled our favorites right here.