List
Porch Design Inspiration
Browse these 10 articles to find smart ideas for designing a beautiful and comfortable outdoor living space for any home.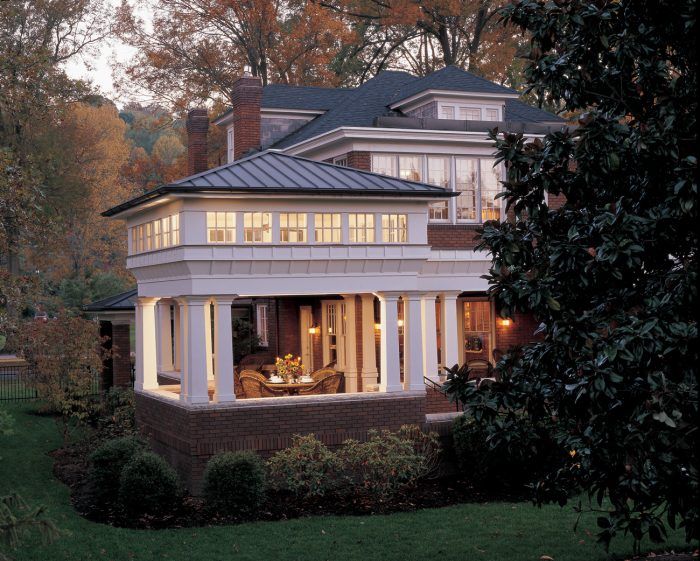 The right porch can add both style and functionality to your home. Building the perfect porch requires a certain amount of creativity and an understanding of how the space complements the rest of the home. From elegant Queen Anne porches to sleek modern ones, and from elaborate porches with lots of detail to clean and simple covered outdoor spaces, there is an ideal porch for every home. One thing all porches have in common, however, is that a great porch is one that feels like it was always part of your home.
We've compiled 10 of our favorite articles from the Fine Homebuilding archives to give you plenty of inspiration for designing your own porch. You'll find tales of restored porches gone right, get inspired by porches with personality, and more. Happy designing!