Bendable Trim for Curved Walls and Doorways
Choose from thousands of trim profiles in Carter Millwork's collection of flexible moldings.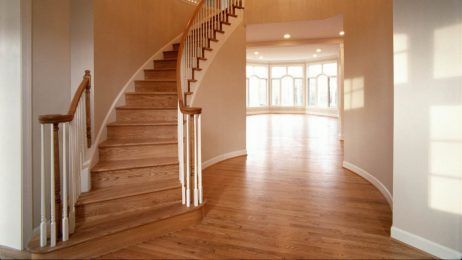 Crisp lines and precise angles are common signs of a well-executed construction project, but there is something about an arched doorway or window or a subtly curved staircase that will never go out of style. Creating flexible wood trim for these features, however, requires resources, know-how, and time that can be a challenge to many builders and carpenters trying to complete a project on schedule.
Carter Millwork makes curved trim details much more accessible with its several lines of bendable molding—Flex Trim, ZZZ Flex, Ultra-Flex, and Machinable S4S—each designed to meet the needs of specific types of projects. Made of flexible polyurethane, these trim options are resistant to moisture and can be matched to the original grain of wood you are working with. To find the specific molding you are looking for, you can peruse the thousands of profiles on their website or send in images to get the right match. Molding lengths typically come in foot-long increments between 4 ft. and 12 ft. and are shipped in boxes or on pallets, but longer lengths are available and can be shipped in spools due the flexibility of the material.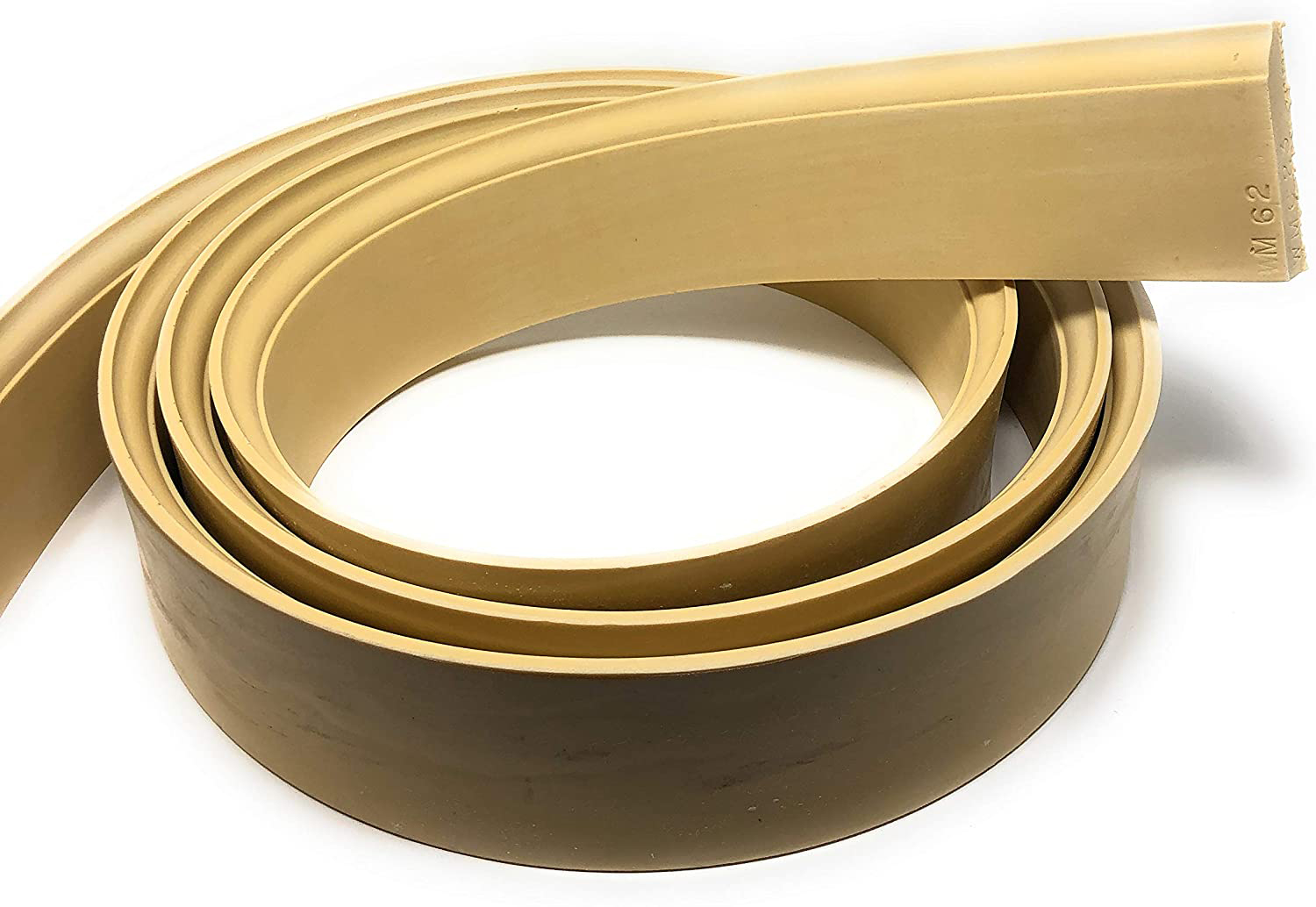 For installation, common woodworking tools work just fine with this trim, and pieces should be fastened with a combination of construction adhesive and narrow finish nails or screws. Also, Carter Millwork recommends using a gel stain if you're planning to stain rather than paint the trim.
Pricing is dependent on the profile and material choice, so it is best to contact the manufacturer for an accurate quote. 
Photos courtesy of the manufacturer.
From Fine Homebuilding #303
---
RELATED LINKS
Previous:
Tips for Choosing and Using Lumber and Sheet Goods
Next:
Hollow Reclaimed Pine