How-To
Air-Seal an Attic Series: Sealing a Ceiling Electrical Box
Caulk the wire knockouts and the ceiling penetration to stop all the air leakage in and around the box.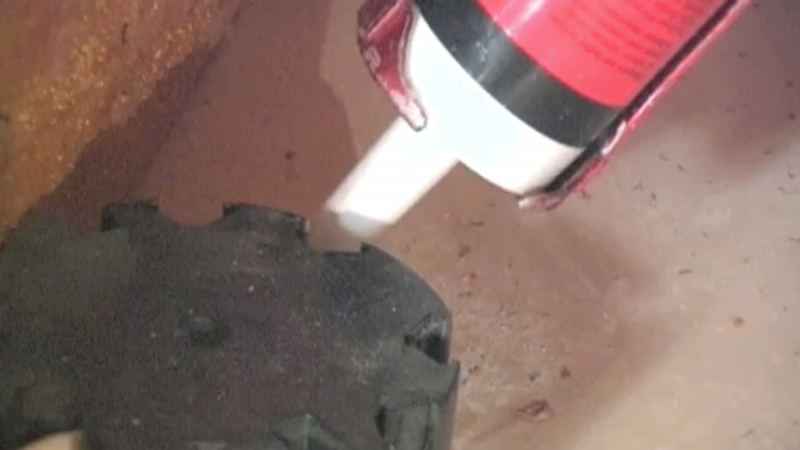 Even though light fixtures fasten tight to the ceiling, there's enough of a gap to let air flow through the many holes in and around the electrical boxes they're fastened to. In this video, Mike Guertin shows how to caulk these penetrations.
Video Transcript:
Here we have an electric box in a ceiling for a light fixture below. All of the knockouts in the sides of the box have little gaps, as well as where the wire itself goes through. We want to seal all of those knockouts up—both the ones that have wires running through them, and even the ones that don't have wires running through them—we can stop all the air leakage.
OK, so we're going to seal up all of the knockouts, and we're going to seal the drywall to the rim of the electric box. And in this case, because this has the potential to get warm, and even hot, because of the electrical fixture below, I'm going to use some fire-blocking sealant. First, I'll get the perimeter, and then I'll get the knockouts—around the wire and each of these individual knockouts. Even though they don't have a wire in them, they can leak air. And then I just run my finger around and smush everything, so I make sure I get a good seal.
That should do it for the electric box.
Videos in this series:
Previous:
Air-Seal an Attic Series: Sealing Wire & Plumbing Penetrations
Next:
Air-Seal an Attic Series: Sealing Wall Intersections