How-To
How to Install Flared Cedar Shingle Siding
Builder-at-large Justin Fink visits a job site in Connecticut to see how this traditional New England–style siding details is done on a new home.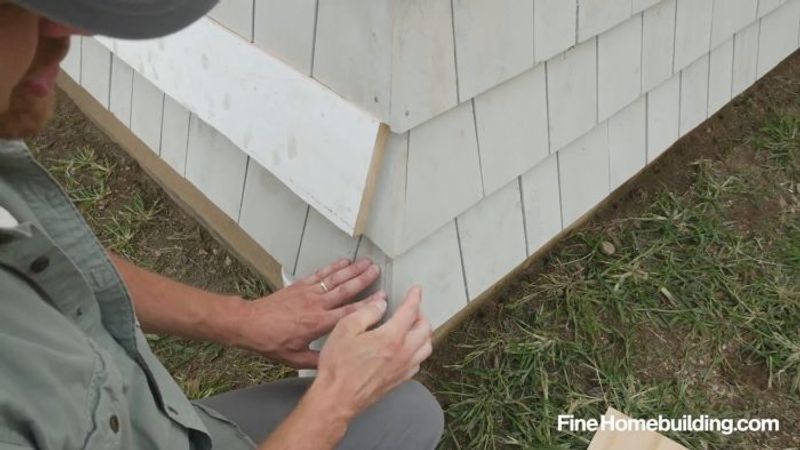 Justin Fink is down on the Connecticut shore to show us how J&J Custom Builders installs flared cedar sidewall shingles. This traditional New England style offers an added detail to the exterior and isn't much more complex than installing standard siding. Watch the video to see how they get the job done.
Read the companion article:
Sidewall Shingles With a Flare – A slight curve adds charm, and also a bit of complexity, to the process of siding with cedar shingles.
Previous:
Sidewall Shingles With a Flare
Next:
Weaving Designs Into Sidewall Shingles