Tools & Materials
Tips for Choosing Siding
Watch this discussion of essential considerations for siding and exterior trim, from style and material options to installation and maintenance needs.
Sponsored by TruExterior Siding & Trim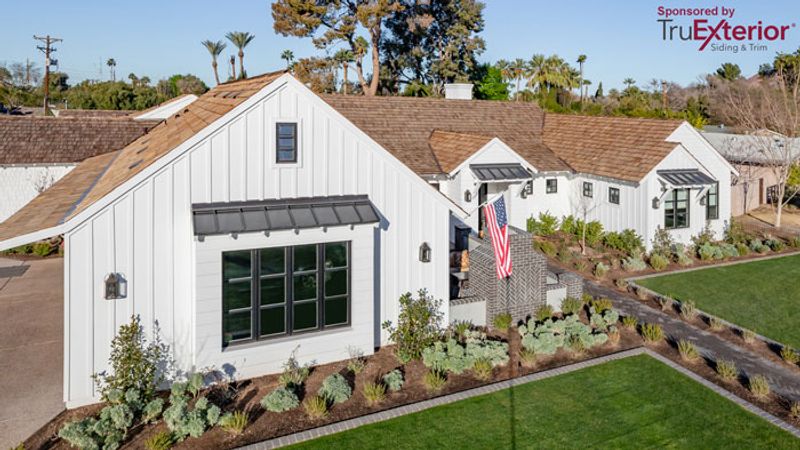 In this webinar, three building-industry pros discuss siding materials, focusing on style, durability, maintenance, installation, environmental impact, cost, and more.
PRESENTERS:
Phil Kaplan
Principal, Kaplan Thompson Arch.
Chris Briley
Prinicpal, Briburn Architecture
Braden McClements
Sales Manager, Boral North America
Phil Kaplan is a Maine, Massachusetts, and New Hampshire Licensed Architect, a member of the AIA, and a LEED Accredited Professional. He gives talks about his firm's work and sustainability efforts throughout the Northeast and has served as an exhibition juror, guest critic, and Adjunct Professor. His podcast, Green Architects' Lounge, is featured on the Green Building Advisor website. He has been lead designer on multiple AIA, PSA, and LEED Award winning projects since 2003.
Chris Briley is a founding partner and principal architect at BRIBURN. In late 2012 he teamed up with Architect Harry Hepburn and founded BRIBURN where they practice "architecture for life", specializing in energy efficient, environmentally friendly design. For seven years prior to this he was the principal architect and founder of the Green Design Studio in Yarmouth, Maine. Chris is a Maine Licensed Architect and a Certified Passive House Consultant. He is a blogger at greenbuildingadvisor.com and co-host of the Green Architects' Lounge podcast.
Braden McClements is the Territory Sales Manager for Chicagoland and Northern IL and has been with Boral Building Products for more than 10 years. He has held multiple positions including the role of Senior Technical
---
Next:
Siding and Trim with Modern Materials