Modular Modern Cladding System
Terracade ceramic tiles offer a host of benefits over traditional siding materials, including low maintenance, fire protection, and an integral rainscreen assembly.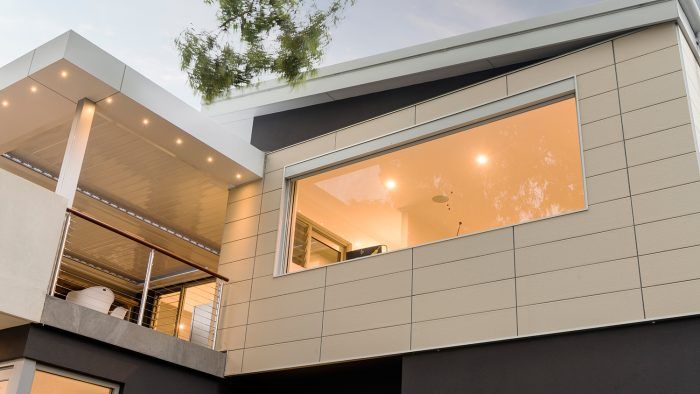 If you're in need of a sleek siding material that will last for decades and will never need to be refinished, Glengery's Terraçade facade system looks like a great option. Made of colorfast ceramic, the large tiles have a molded-in grooves that hang on tabs on vertical galvanized-steel mounting rails. The rails pair with an air and water barrier to create a well-drained and ventilated rainscreen wall assembly.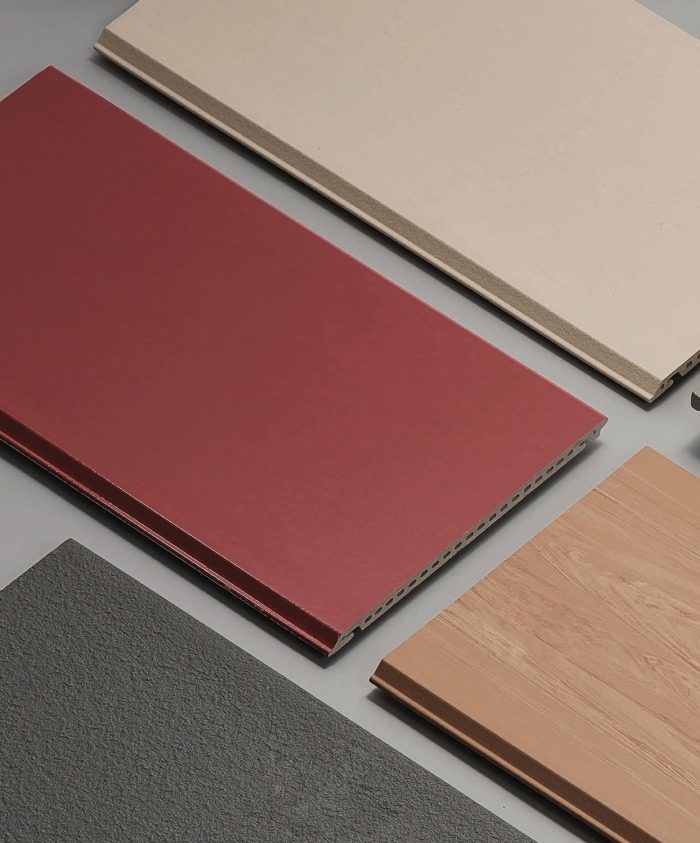 Plus, the sturdy, UV-resistant, noncombustible tiles and complementary aluminum trim pieces help the walls stand up to fire, sunlight, and impacts. The metric-sized tiles are just shy of a foot tall and come in widths of either 600mm or 1200mm (approximately 2 ft. and 4 ft.). Finish choices include several matte earth tones in smooth or sand-blasted textures, glossy glazes in six bold colors, and two bright faux–wood grains.
Prices are around $20-$35 per sq.ft. including the tiles, installation hardware, and aluminum jointing strips.

Photos courtesy of the manufacturer.
---
RELATED LINKS
Previous:
Factory-Finished Siding
Next:
Cladding Details That Last