Sponsored Post
Beyond Your Brush: Tools for Success in Business
Owning a painting company is as much about making good business decisions as it is using a brush. Watch Noah Kanter of Nth Degree Painting discuss how technology has helped his business grow.
Sponsored by Benjamin Moore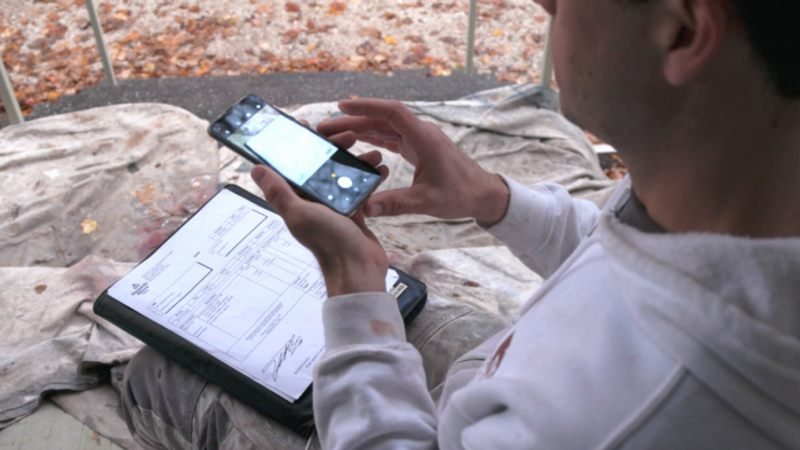 Growing a painting business from a one-man operation to beginning to hire full-time employees can be a delicate transition. Noah Kanter of Nth Degree Painting has been in the business for seven years and has found that having trusted systems in place, such as accurate job-costing and data-tracking procedures and financial software, has kept his business secure and allowed him to keep focusing on craftsmanship.
As clientele grows and opportunities expand, you need to utilize systems that will make your business more efficient. Estimating, accounting, and project-management software are all different ways contractors can keep their jobs on track. Understanding and setting up technology to support your business shouldn't be based on your company's size, which is why Noah prioritized setting up QuickBooks to take care of payroll. Downloading apps like TimeStation and Smart Receipts to help track employee hours and project spending all contribute to accurate job-costing. Being able to give customers quotes that correctly reflect the job and materials needed means you don't sell yourself short, and the customer doesn't get any surprises.
Learn more about how Benjamin Moore products can help elevate your next paint job. Visit www.benjaminmoore.com