Make a Kinked Tape Measure Last Longer
See how a quick snip out of a cracked measuring tape stops the split from spreading.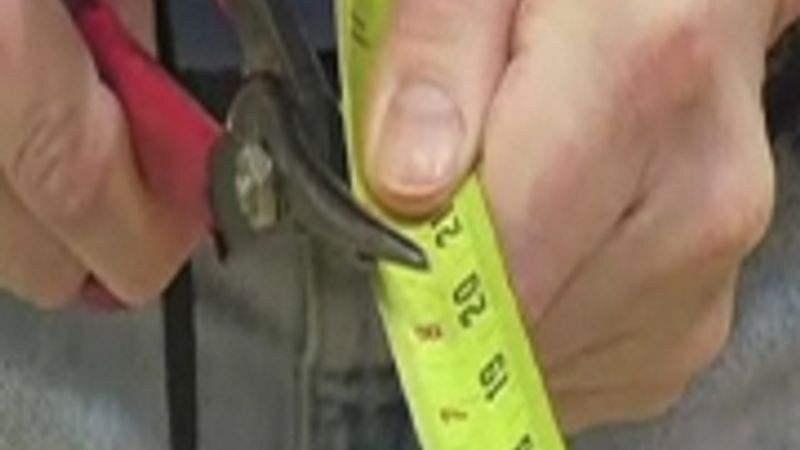 Mike Guertin from East Greenwich, Rhode Island has figured out a way to extend the life of his kinked and cracked tape measures. All he does is make a curved cut arround the crack in the tape with pair of tin-snips. Althought the tape is still somewhat vulnerable at this thinner spot, with the kink gone the tape should last for much longer than if you hadn't made the cut.