Proper Drywall Prep
Never clean dust off drywall before priming.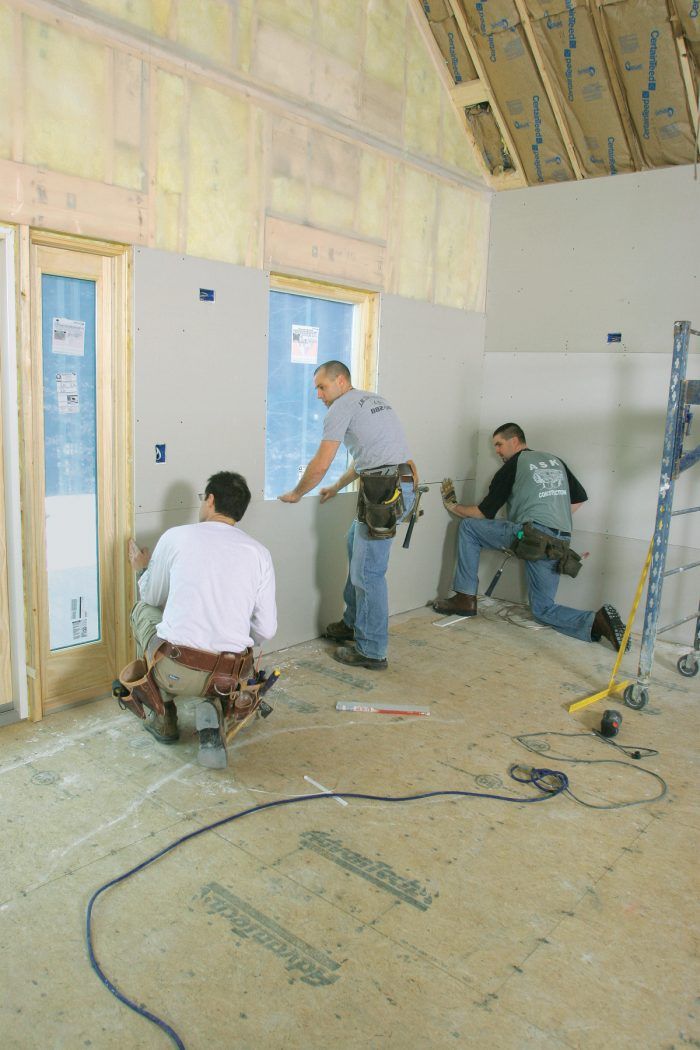 Prior to priming, my husband wiped our newly taped drywall with a damp rag to remove the sanding dust. This messed up a near-perfect finish by making the joint compound somewhat wavy. What is the proper way to prep the wall for priming? Should we just dust it with a dry cloth?
—Carol Harland, via email
Myron R. Ferguson: I have been in the drywall business for over 30 years and I have never cleaned dust off drywall before priming. There is no need, and, as you discovered, dusting can damage the finish. I vacuum dust out of electrical boxes, around rough openings, and along the floor, but the best option for dealing with small specks of dust or whatever is creating a slightly rough surface is to prime first, and then lightly sand the wall with a pole sander (with 220 or finer grit paper attached). The primer protects the wall from over-sanding, and you create a smooth surface ready for the top coats of paint.