Father's Day Stories for Contractors and Craftsmen
Photos and stories about the man who sparked your passion for building.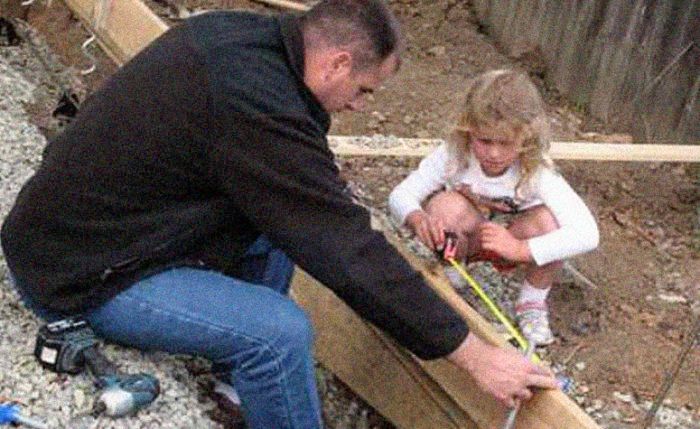 Here is a collection of memories about people who sparked a passion in others, a passion for building and craft. These are personal accounts about experiences and projects that were executed with a teacher who offered deep encouragement … some are memories of  birth dads, some are about other kinds of dads. These are personal stories. Inspirational stories. We want to get the word out to our communities as a way to showcase the generational ties that run deep through home building.
Here are eleven inspirational stories, originally published in 2017.
And please also enjoy these links to Father's Day stories and photos we found deeper in the Fine Homebuilding Vault.
---
This photo was submitted to Fine Homebuilding by user mdhaworth in 2011.