10 Inspiring Kitchens and Cabinets
When real-life use informs beautiful design, the synthesis works for a range of styles and materials.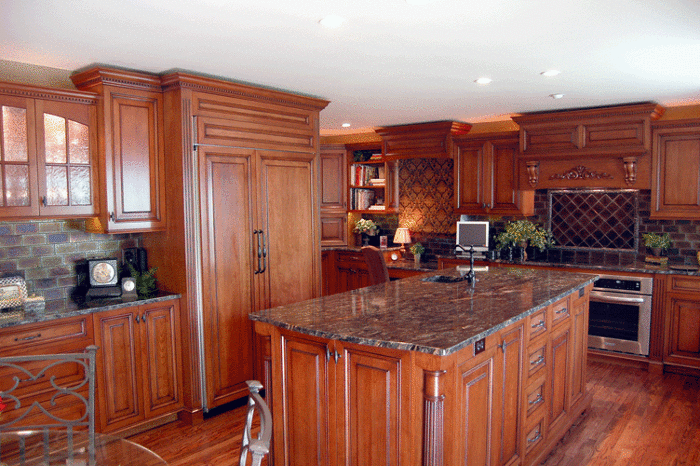 One current trend in kitchen design focuses on a common-sense approach to how people actually live in a house. How do they cook? How do they entertain? Do they use the kitchen as a place to fold laundry, play board games, or do homework? This design approach focuses on sensible ways that functional and beautiful materials and fixtures fit both style and real-life use.
For the cabinet builder, that means using foundational wood for the box, or carcase, such as prefinished maple plywood. Style can range from Euro-modern to traditional overlay to a custom creation, but as the examples in the slideshow below demonstrate, this  philosophy does not mean that aesthetics need to be compromised. Check out these ten kitchens to get ideas for your own designs, or just to enjoy seeing other successful approaches.
Here are a few other kitchen slideshows you may enjoy:
And please click the Launch Slideshow button below: