Make Crisp Lines When Cutting in With This Unusual Trim Brush
Patrick reviews the price-point affordable Richard Elegance 13425 paintbrush to see if it's up to the task.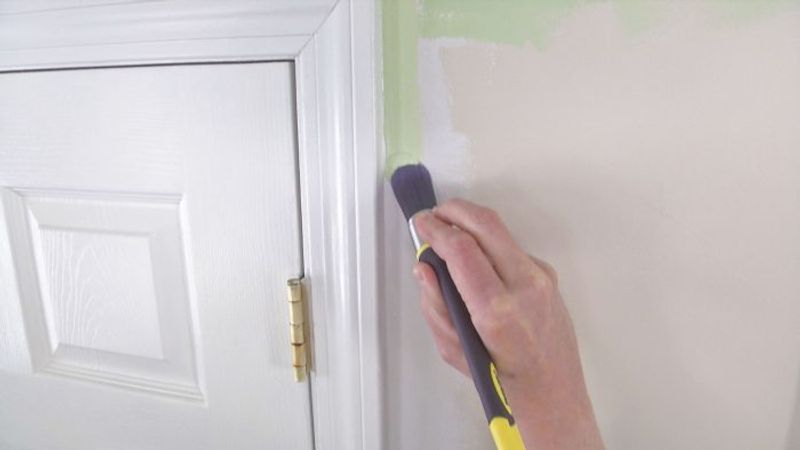 My hands have always been kind of shaky, and they haven't gotten any better with age, which makes cutting in a frustrating experience. Recently, my friend and carpenter Mark Clement told me about a paintbrush made just for cutting in. He told me it upped his painting game, so I had to give it a try.
This is the Richard Elegance 13425 Trim Brush, and as you can see, it's not shaped like a regular paintbrush; it's shaped more like a big Sharpie marker. It doesn't hold a lot of paint, as Mark made clear, but it does make it easy to get a straight line when cutting in. But maybe the best part about this paintbrush is that you can find it for less than $10 on Amazon.
Related Links: