How-To
How to Cut Paint in a Straight Line
Painting along an edge requires a drier brush and a steady hand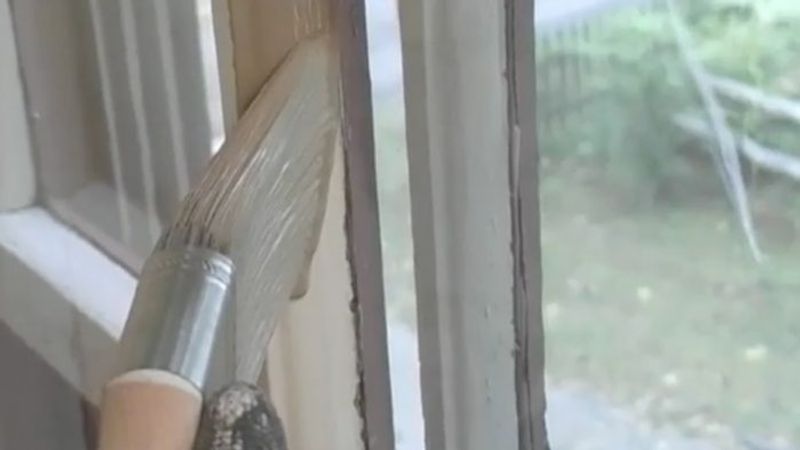 Learning how to "cut in" in a straight line can make the difference between a "professional" looking finish and a sloppy one. Cutting in is what you do when you want to keep the paint off the abutting surface, i.e.: ceilings, casings, moldings or, as Brian Doherty demonstrates in this video, window mullions and sashes.
Brian, a Richmond, Virginia, full-time painter and part-time musician, recommends a light touch and slowly rotating the bristles forward into the cutline, using the full length of the brush.
Get more useful information from Brian's article, Repainting Interior Trim.
Also, watch Brian's other video, Make a Cut Bucket.
Previous:
Repainting Interior Trim
Next:
Rolling Interior Latex Wall Paint