Stairs: Code, Craft, & Design
Award-winning architect Duo Dickinson shares inspiration and techniques for creating interior staircases, landings, and railings that are both practical and beautiful.
Sponsored by Feeney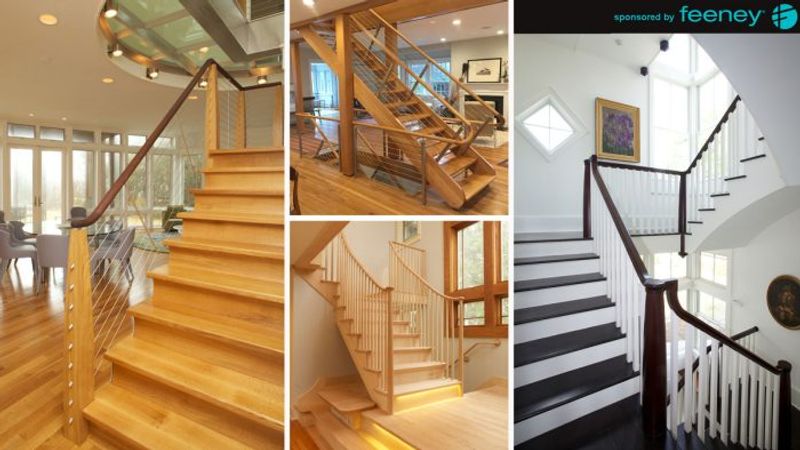 We use them every day. Stairs are a test of how the human body moves and how our laws regulate their design and their construction. But stairs are art, too—and represent an opportunity to create beauty, both in craft and how they dance with our movement.
In this Fine Homebuilding webinar, award-winning architect Duo Dickinson shares examples of his work to illustrate ways to design interior staircases that function well and look great.
In this webinar Duo Dickinson covers:
Artful solutions for height changes and railing transitions
How to maintain continuity in a staircase design
Alternative ways of making heights work
Creative decisions that can save money
Code-compliant stair and railing details
How to make the most of an existing staircase
---
Presenter: Architect Duo Dickinson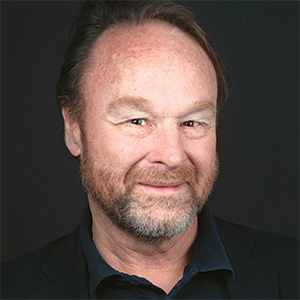 Duo Dickinson started making things in 1979, apprenticing at a millwork shop and architectural office. He has had his own architectural practice for over 30 years, and has built almost 900 things. He has written eight books, including The House You Build (The Taunton Press, 2004), and is a staff writer for several web and print publishers, including Hearst.