Tools & Materials
Deburring Tool
Attach this chamfering tool to a power drill and easily shave down the outer edges of a bolt, pipe, or rod.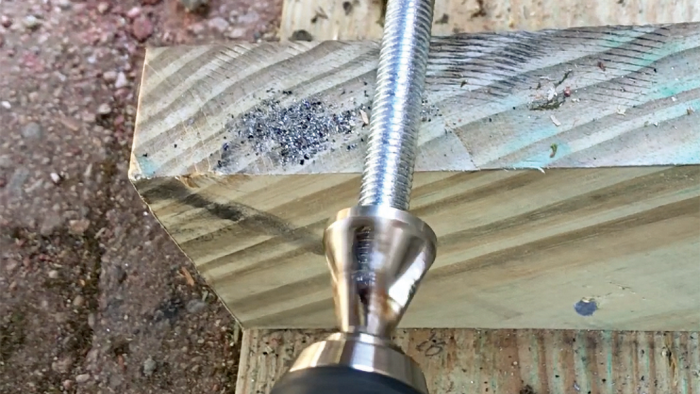 I first saw this Deburring External Chamfering Tool by Sugelary in a pop-up ad while surfing the internet. I immediately thought about installing mudsills on a new foundation and how 80% of the anchor bolts are thread-damaged. Sometimes it takes a couple of sacrificial nuts to get them back on track, which is a real time waster. So, I ordered a two-pack of the deburring tools from Amazon for $15.
The tool is easy to use—just chuck it up on a drill and it's ready to go. The first time I tried it was when installing deck-railing posts and using threaded rod to connect the hardware. I cut the rod with a reciprocating saw, leaving a pretty rough cut, and then followed up with the deburring tool, which gave me a clean edge in just a few seconds. It's proven to be a great tool, and works on threads from 1⁄4 in. to 1-1⁄4 in.
– Kevin Manning, lead carpenter at CSL Red House Design
From Fine Homebuilding #301