How-To
Locating and Installing Mudsills
Watch Framer Mark Henrichson transfer the layout from the plans to the new foundation as the crew on FHB House Nebraska preps for floor framing.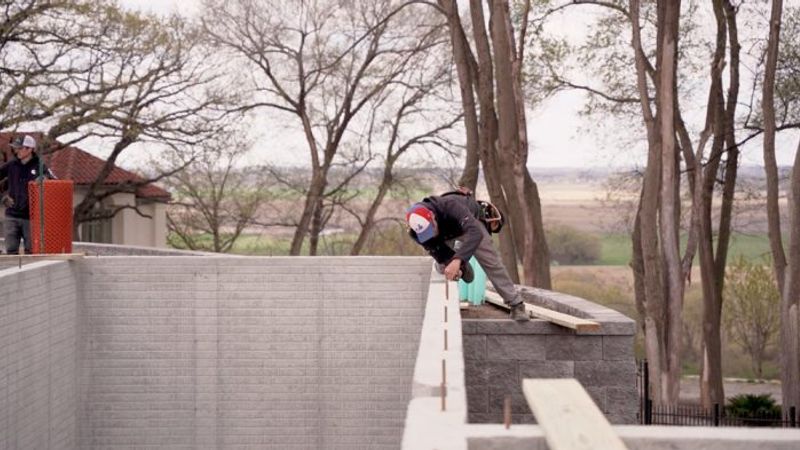 Jason Mollak of JPM Construction is working on building his own custom home for his family of seven. While Jason is well-versed in the construction industry, his specialty lies in trim carpentry, so he's subcontracting some stages out, including the framing. While the home is getting out of the ground, framer Mark Henrickson shares some tips and tricks with us along the way, first starting with laying out and setting the mudsills.
Mark describes how laser levels and measuring devices have helped evolve and simplify the layout process and removed the need for stretching long tape measures across the foundation. This helps reduce the chance for human error and speeds up the process of getting the framing square. Once Mark has all of his reference lines snapped, the crew just needs to stay tight to those lines when setting the sills to ensure the house is right where the plans say it should be.
Follow the build on Instagram
---
RELATED LINKS