Insulating an Old Farmhouse
In this podcast short, the team discusses retrofitting an air barrier on an old, leaky house.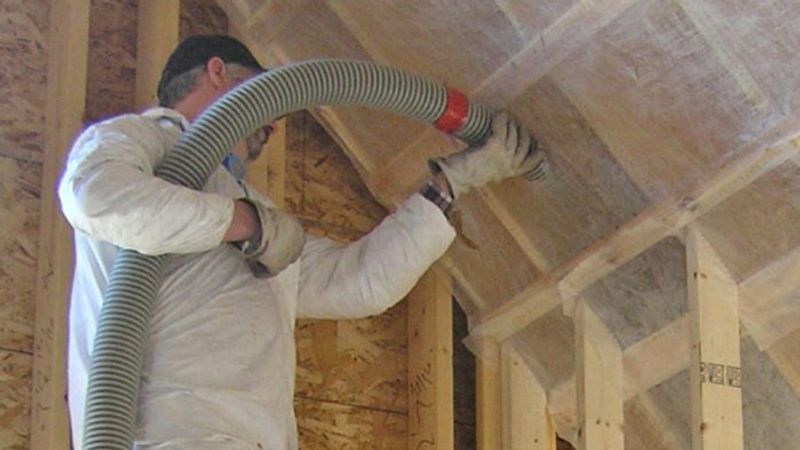 In this clip from Podcast Episode 149, the Fine Homebuilding crew responds to this question from a podcast listener:
I own a 120-year-old farmhouse in farm country outside of Asheville, N.C., that has had a few additions over the years. The oldest areas of the house do not have any insulation in the walls—you can feel the wind across the entire front of the house. We are removing the original old, beat-up beadboard and putting up nickel-gap shiplap in its place. So I figured this would be a good opportunity to insulate. The walls are true 2×4 studs, full 4 in. The exterior "sheathing" is the original board-and-batten running vertically—approximately 10-in.-wide by 1-in.-thick boards on average with significant gaps between boards. Then there are layers of asphalt siding followed by aluminum siding.
Question 1 – Even though the gaps between boards are covered by wood strips on the exterior side, should I fill those gaps with an expanding foam like Great Stuff? I suspect those gaps are where most of the wind is getting through.
Question 2 – How should I fill the wall cavities? Since insulation in the big box stores is made for either 2×4 or 2×6 dimensional lumber and mine are in between, should I go with 1/2-in. rigid foam followed by standard 2×4 insulation or should I just use the 2×6 insulation or just 2×4 alone?
Question 3 – Are there any moisture/airflow issues I should look out for when insulating a wall this old?
Watch to hear what Patrick McCombe, Matt Millham, and Rob Wotzak have to say, including:
Why rigid foam may or may not be the best route
Materials on the market that might do the trick
Using dense-pack cellulose insulation
The importance of flashing details
---
RELATED LINKS