How-To
Cutting Curves and Holes in Fiber Cement
A scribe, a hole saw, nibblers, and a jigsaw are all good options for cutting fiber cement when anything but a straight cut is required.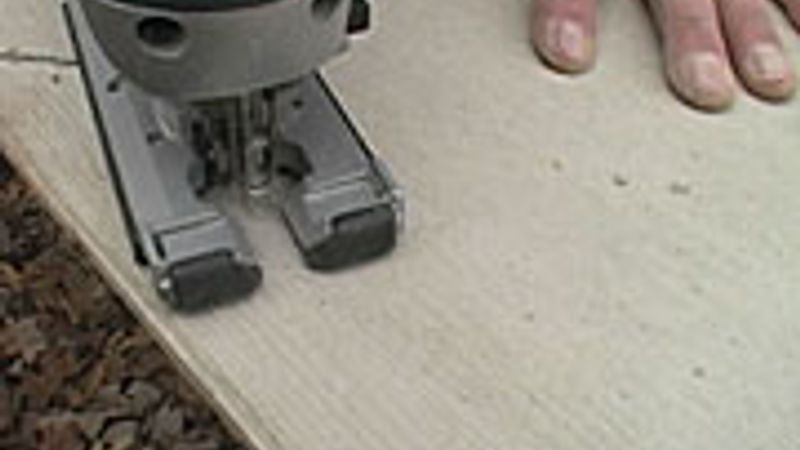 A circular saw with a special blade is the tool of choice for making straight cuts in fiber-cement siding. But what can you use to make cuts with curves? Fine Homebuilding contributing editor Mike Guertin details the options by demonstrating how he uses a carbide scribe, a hole saw, a jigsaw, and nibblers to make curved and round cuts on fiber cement.
Want to see more? Watch videos of Mike demonstrating how he makes cuts to fiber cement with a circular saw and shears.
And to learn more about the tools used when working with fiber cement, read Fiber Cement Tools from Fine Homebuilding issue #193 (Feb/March 2008), pp.82-87.
Previous:
Cutting Fiber Cement with Shears
Next:
Smart Fiber-Cement Siding Tool