Design
Get to Know Faux-Stone Veneer
Technological advances have helped manufactured stone become an even more convincing alternative to solid rock, and the simplicity of installation is hard to argue against.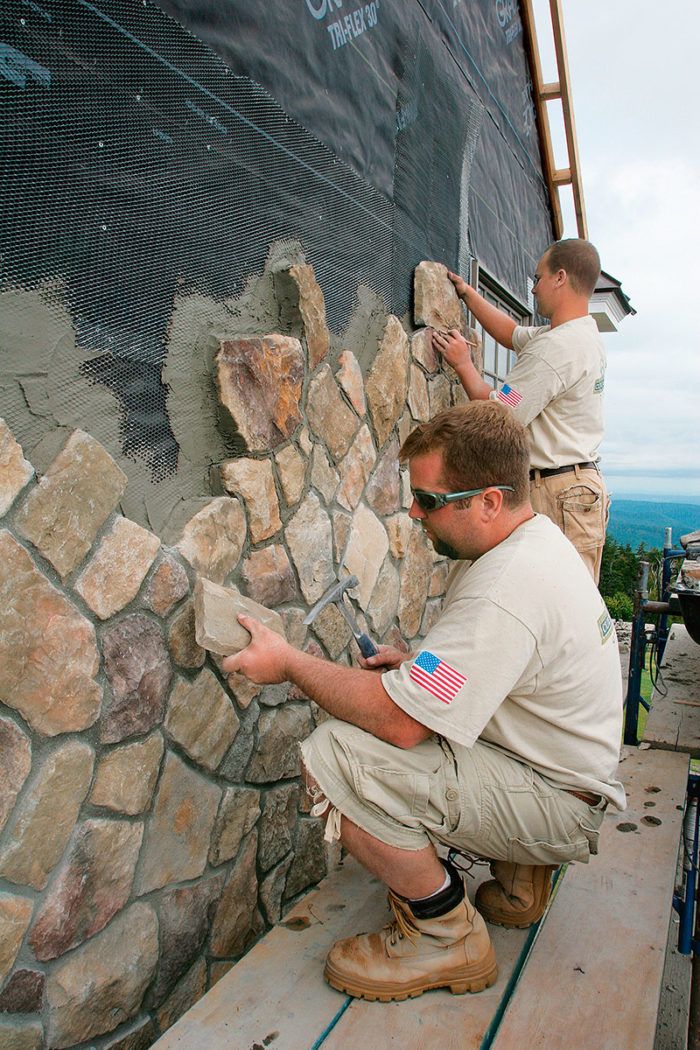 Call it what you want—man-made stone, faux stone, or manufactured stone—this material has firmly entrenched itself in modern homebuilding. That's thanks to the fact that the material—molded concrete—is lighter than real stone, easier to install, is available in as many styles as the stone it's meant to compete with, and if installed with some care, it looks really good.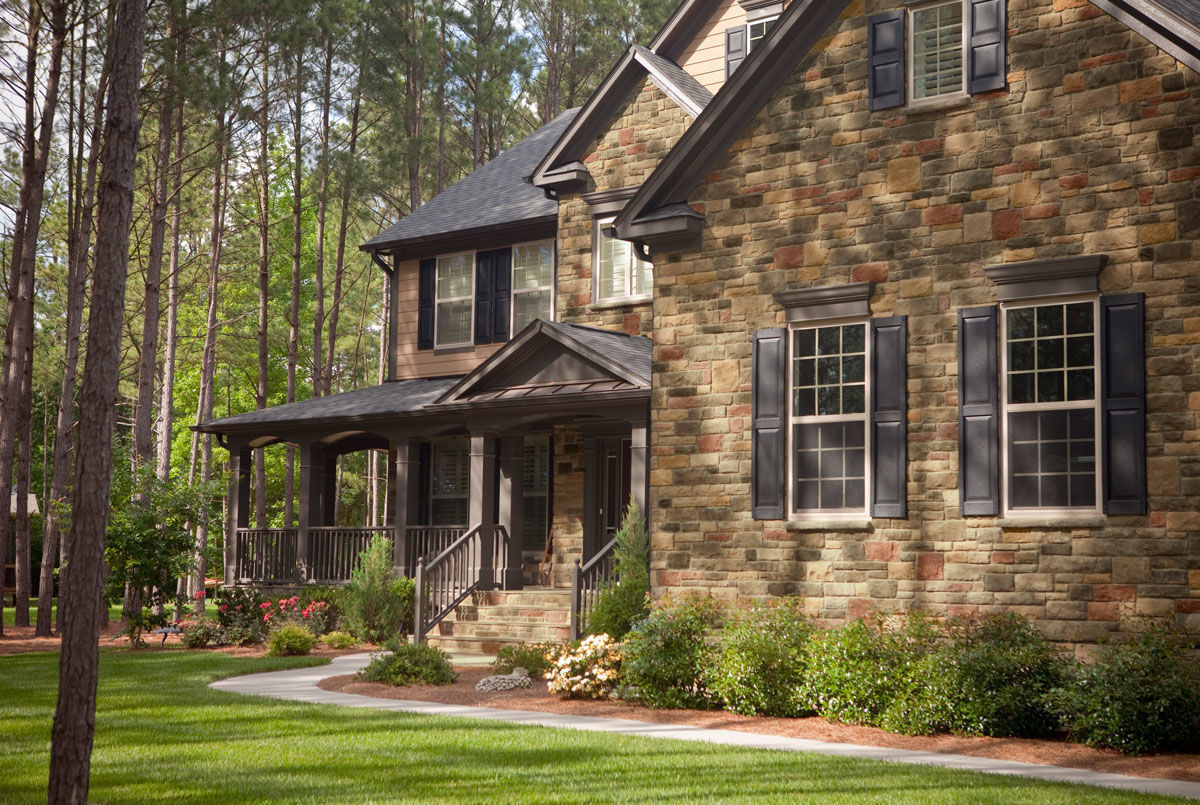 Here you'll find a gallery to offer some inspiration, but don't overlook the particulars of the installation. Natural-stone veneer is very heavy, which is why masons use metal wall ties and a concrete or metal ledger to provide support below. Manufactured stone, by comparison, installs pretty much like tile. The material can be applied over plywood, OSB (oriented strand board), rigid-foam insulation, concrete block walls, poured concrete, or even regular old interior drywall.
Previous:
The Counterintuitive Cladding
Next:
Factory-Finished Siding