How-To
Installing Exterior PVC Trim
Master carpenter John Spier outlines the benefits and challenges of installing exterior PVC trim.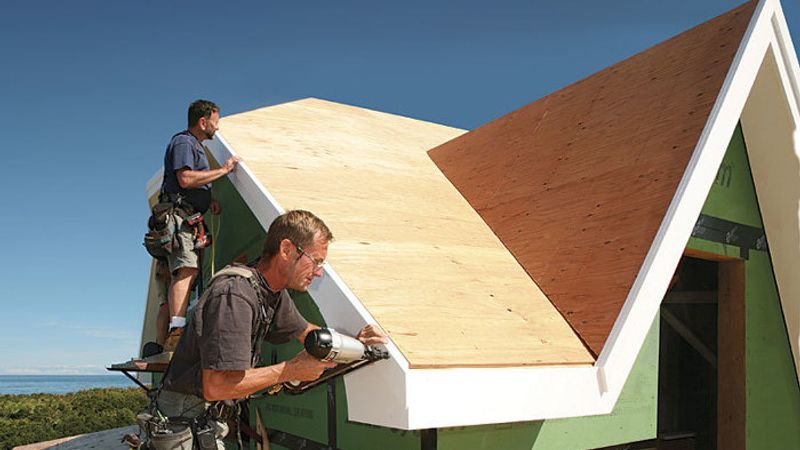 Episode 1: John Spier, a full-time resident of Block Island, has been a builder and renovator for the last 30 years. Because of the harsh elements the island experiences, Spier has had to adapt his building practices to withstand saltwater, sand, debris, and the occasional hurricane. This requires investing in durable materials, like PVC trim. However, investing in the right materials only goes so far, proper installation is essential to their functionality and longevity.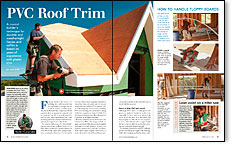 In this video series, Spier walks you through the process of installing PVC trim, and you'll gain insights about working with this tricky material from his years of experience. Plus, he's full of tips and techniques that allow the material to perform at its highest potential.
Read the related article: PVC Roof Trim
Videos in the Series
Previous:
PVC Roof Trim
Next:
Working with PVC Trim