How-To
How to Fine-Tune Door Hinges
Whether the door is new or old, Tucker Windover's technique produces a perfectly aligned door that closes properly and stays shut.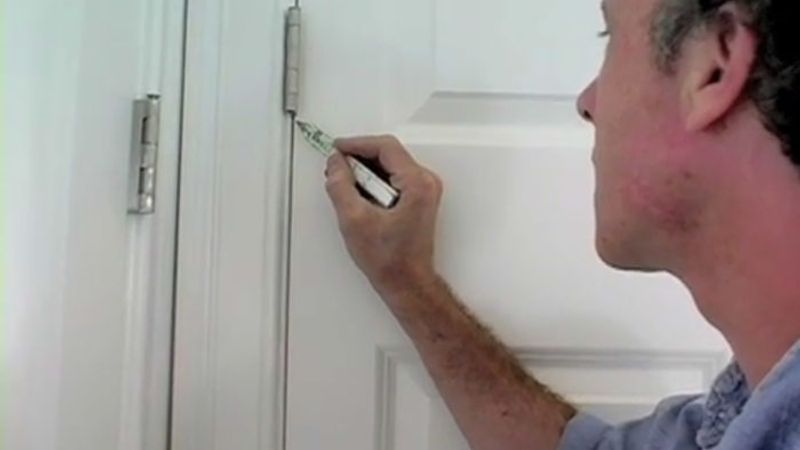 In this gem from the Fine Homebuilding video archives, trim carpenter Tucker Windover shows you how to align a door's hinges through a series of incremental adjustments. First you remove the hinge and then plug the holes. Redrill the holes in the proper spot and use a self-centering screw bit to reset the hinge. Once set, gently bend two knuckles of the door hinge to close the gap even further. The result is a door that closes perfectly. Windover's methods apply equally to new work and to existing doors.
To learn more about Windover's technique, read Hinge Adjustment for a Door's Final Fit from Fine Homebuilding Issue #192 (Dec 2007/Jan 2008), pp.110-117.
Previous:
Routing Hinge Mortises
Next:
How To Mortise a Hinge with a Chisel