How-To
How to Make a Decorative Window Cap Flashing
A few additional bends of your copper piece turn this functional window cap flashing into a decorative detail.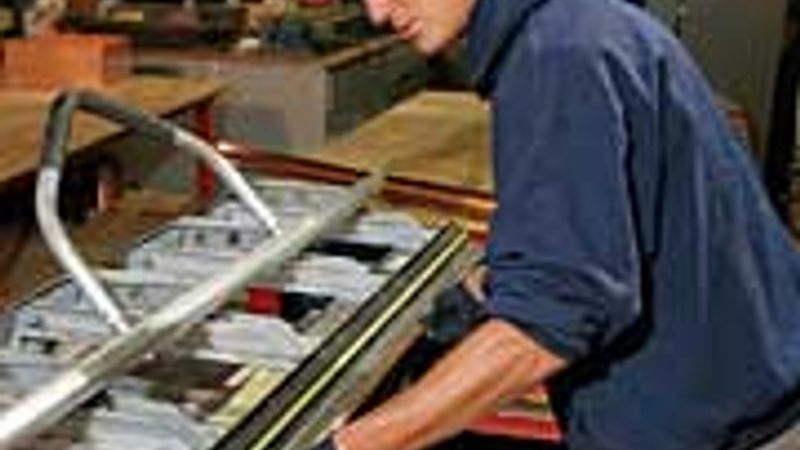 In a recent "Building Skills" department and companion video, John Mahan demonstrated the basics of how to solder and shape copper cap flashing. This flashing is installed on top of a window's head casing and serves as the first line of defense against water infiltration, thereby preventing mold, rot, and insects. In this Members Only video, Mahan goes beyond the basics to show you how a few additional bends on the sheet-metal brake turn this functional flashing element into a decorative one as well.
Click the links to read more about soldering copper cap flashing or to watch Mahan demonstrate his technique.
Previous:
How to Solder Copper Cap Flashing
Next:
Adding Head Flashing