How to Install a New Window
Follow these basic steps to install a window plumb and level.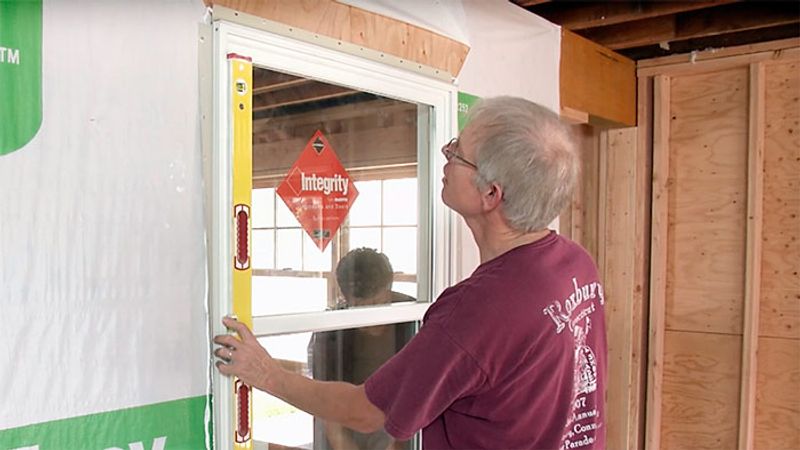 Installing a window plumb and level is best accomplished with two people. Start with a high-quality sealant, and then set and center the window. Next, level and plumb the window, check for square, and use shims to work out any bowing in the jams.
Previous:
How to Flash a Window Sill
Next:
Flangeless Windows Done Right