How-To
How to Install Windows in a Wall With Exterior Insulation
Mike Guertin demonstrates the entire process, from preparing the rough openings and sills to taping seams to make each window well air-sealed and watertight.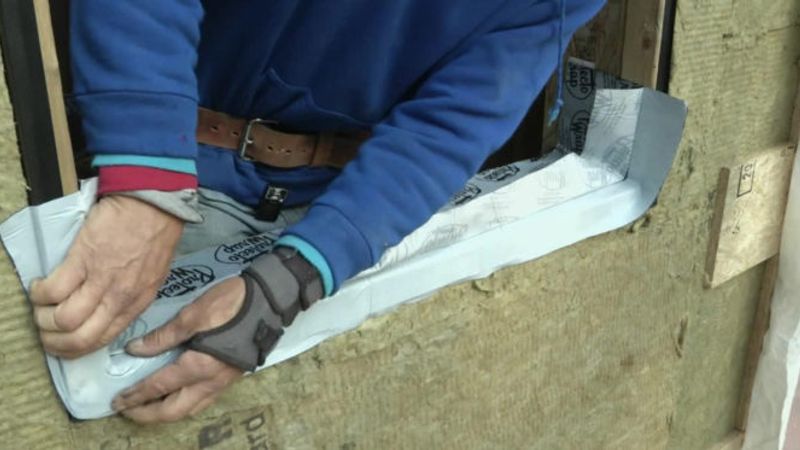 You can't design a house for energy efficiency without considering window selection. But FHB House builder Mike Guertin knows that even the best window in the world is only as good as the quality of the installation. This is a job that demands redundant layers — which work together to prevent air and water infiltration — all executed with the strongest attention to detail.
Browse the articles below to see more details from the Rhode Island FHB House.
Previous:
Liquid-Flash a Windowsill Pan
Next:
Installing High-Performance Windows in a Passive House