How-To
Tubular Skylight Basics
Mike Guertin explains the ins and outs of how tubular skylights work.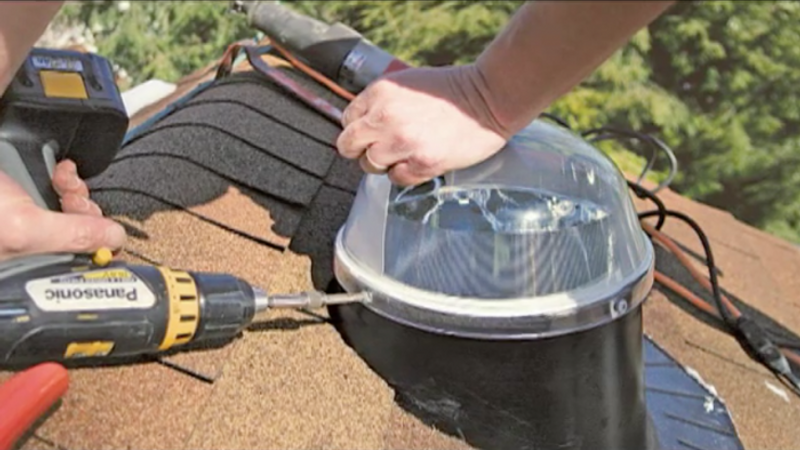 Resistant at first, Fine Homebuilding contributing editor Mike Guertin began to appreciate the benefits of tubular skylights when he saw firsthand how much natural light is actually diffused in a dark hallway, walk-in closet, or bath. Mike believes they are an excellent option when a traditional skylight just won't work for the space.
In this first video, Mike offers up a "Tubular Skylights 101." He starts by detailing the four-part setup and describes the function of each part. He'll also tell you what you can expect from any one of the half-dozen standard, commercially-available NFRC-rated tubular skylight kits, and lists the important factors you need to consider before buying one.
Now that you know how tubular skylights work, watch Mike's process for their installation:
Previous:
The Cornerstones of Comfort: How to Choose the Right Windows and Doors for Your Climate
Next:
Modern Stainless Steel Doors and Windows