List
14 Inspirational Kitchen Transformations
This collection of feature articles is full of smart kitchen-remodel ideas to make the hardest-working room in your home more beautiful, comfortable, and practical.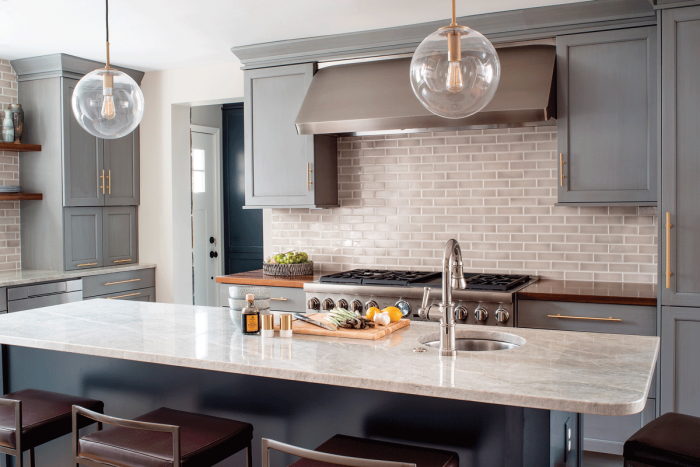 When it comes to kitchen remodels, the stakes are high, but the rewards can be huge. It pays to put extra effort into the planning and design phase to get the most out of a project. It might be fine to just update the look of the cabinets, surfaces, and fixtures, but if you truly want to transform a kitchen into a more functional and inviting space, it takes out-of-the-box thinking. That's where this collection of Fine Homebuilding articles comes in.
The homeowners, designers, and builders who remodeled these kitchens found some unique ways to get the results they were looking for. In one of the projects, the bright idea was simply to build full-size cardboard mockups to visualize the ideal cabinet layout before the design was finalized. In a few other kitchens, big changes in window locations made the projects really shine. But the most drastic design move that paid off was the complete relocation of the kitchen—swapping it with the living room—in one of the homes. Whatever plans you have for reworking your kitchen, you're bound to find some inspiration in one of these fourteen articles.