How-To
Installing Ceramic Tile with Thinset
Walk through the installation process with master tile setter Tom Meehan.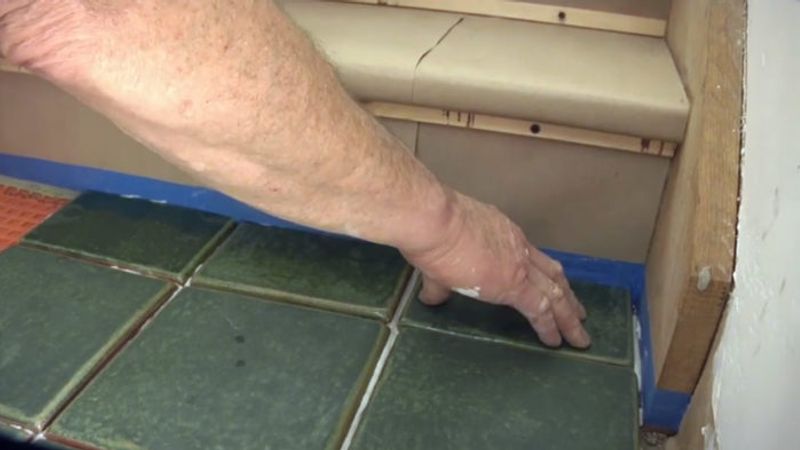 Thinset at the right consistency is the key to this project. First, lay out the thinset. Then set the tile. With handmade ceramic tiles, be careful to choose the right ones at the right time. Then cut the tile for the edges of the room. Check your alignment as you go. Leave a quarter-inch gap off the wall. Measure and double check the tile layout. Apply a layer of sealer. Don't let anyone walk on the floor for 24 hours!
For video of Tom Meehan laying down a bathroom tile floor, click here.
Previous:
Spreading Thinset for a Backsplash
Next:
Choosing Grout