How-To
Roll Compound on Your Drywall Seams for Faster, Easier Taping
Add a little water, grab a paint roller, and speed up this tedious job.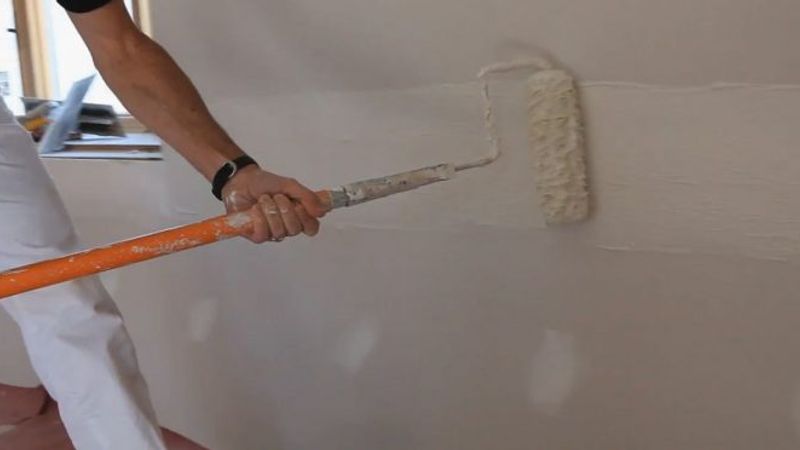 This tip comes from Myron Ferguson of Albany, New York:
This is a nice tip for applying drywall compound in a really fast way.
I've use this method for quite a few years and have dramatically increased our production when putting a finish coat on a seam.
I'd have one person come through with compound that had been thinned but wasn't too watered down. That person would simply just center it right on the seam and roll it down. The seams are finished about 12 inches wide. We use a 9-inch roller with a 1/2-inch or maybe even a bit longer nap. With the 9-inch roller, we're able to get a nice straight edge of compound over the seam.
So that was very fast and easy to apply; now you simply take your taping knife and remove the compound.
Previous:
Invisible Drywall Seams
Next:
Skim Coating