How to Choose a Replacement Window
Veteran remodeler Mike Sloggatt assesses the pros and cons of the two basic ways to replace a window.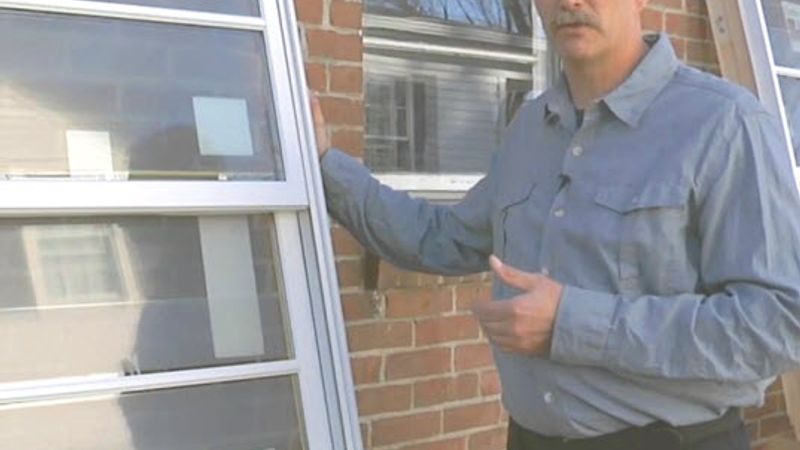 Generally speaking, there are two ways to replace a window. The easiest and least-expensive option is what's called an insert replacement window, or simply a replacement window. In this case, you only replace the sashes and balance system. The other way to go is a full-frame replacement window, where you replace the entire window down th the rough opening.
So how do you know what's right for your project? In this gem from the Fine Homebuilding Video Vault, veteran remodeler Mike Sloggatt gives his take on the situation.
---
Related Articles
Previous:
The Basics of Replacement Windows
Next:
Installing Replacement Windows