The Basics of Replacement Windows
Full-frame replacement or insert? Understand which approach is right for your window situation.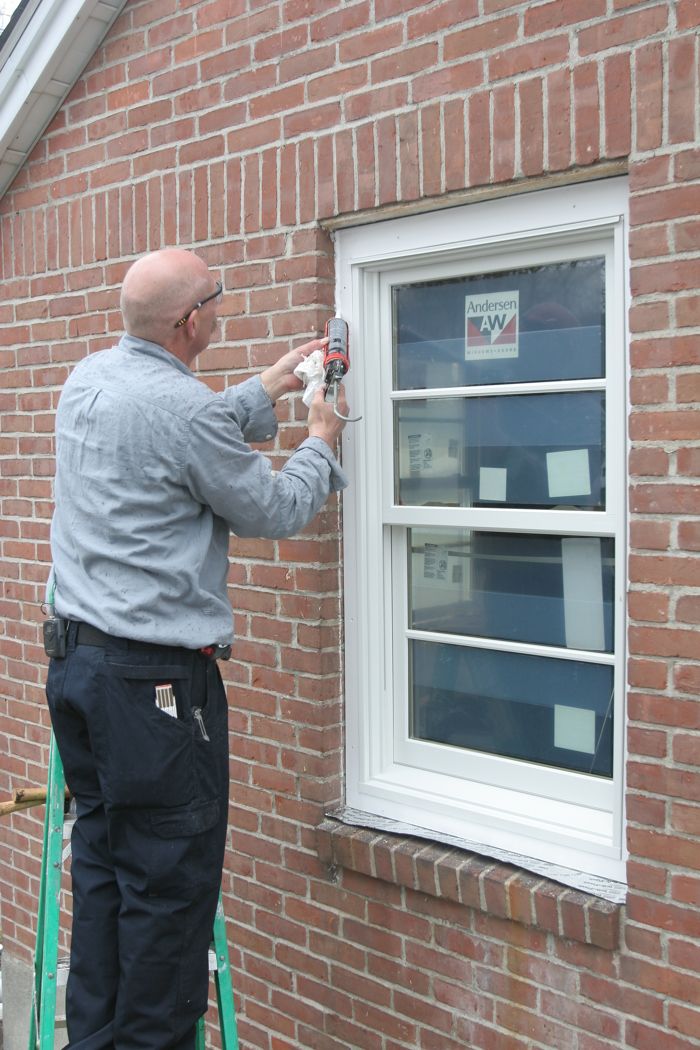 When people think of replacing a window, they often mean an insert replacement window, where only the sash and balance system are replaced and the existing window frame and trim are left in place. This contrasts with a full-frame replacement, which involves replacing the entire window, frame and all.
Deciding which approach is right for your particular situation depends on your budget, the condition of the existing window, and how the home is constructed. Unless the frame needs significant reconstruction, it's often easier and less expensive to use an insert window. An insert window can often be installed in half an hour or less.
Insert windows are custom-sized to match the existing window frame. The installation contractor or estimator from the window company will usually measure your existing window when they come to look at the job. They'll also assess the condition of your existing windows to see if they're suitable for inset replacement windows.
Unfortunately, if the window frame is rotted or significantly out of square, you'll most likely have to replace the entire window, a process described as full-frame window replacement. A full-frame window replacement is a big job. You have to pull off the interior and exterior trim, remove the window, install the new window, integrate it into the home's drainage plane, and reinstall the trim. If you broke any siding, plaster, or drywall taking out the old window, you'll need to fix that, too.
Full-frame window replacement is even more complicated on brick and stucco homes. This is because the brick or stucco cladding often covers at least part of the window frame. If you need to break out the stucco around the window, which is common, or remove brick for replacement (less common), you'll have to repair the stucco or brick, too.
Check out these links to learn a lot more.
Video: Installing an Inset Window in a Brick House (Introduction)
Video: Choosing Between Inset and Full-Frame Replacement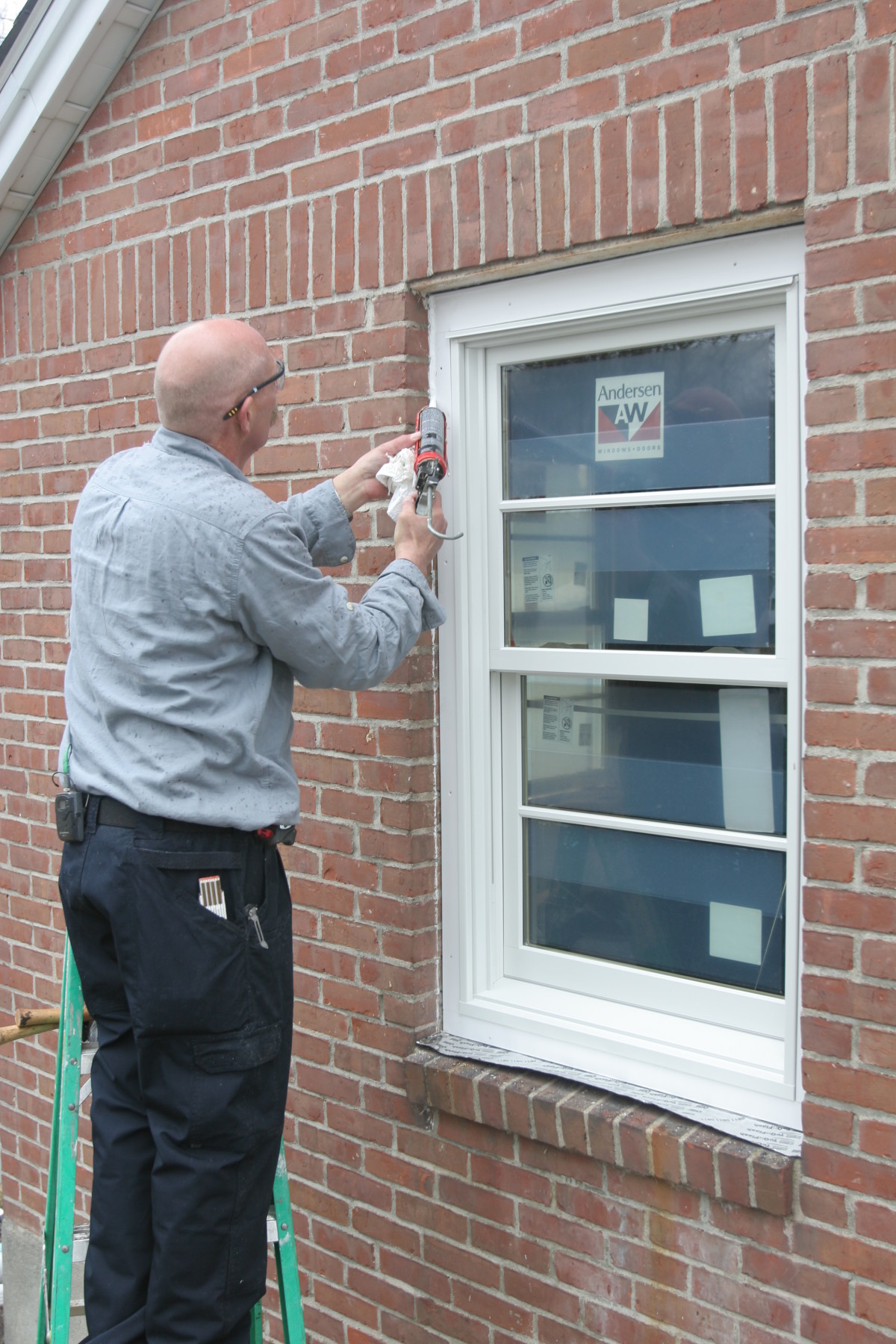 Previous:
How to Choose the Right Replacement Windows
Next:
How to Choose a Replacement Window